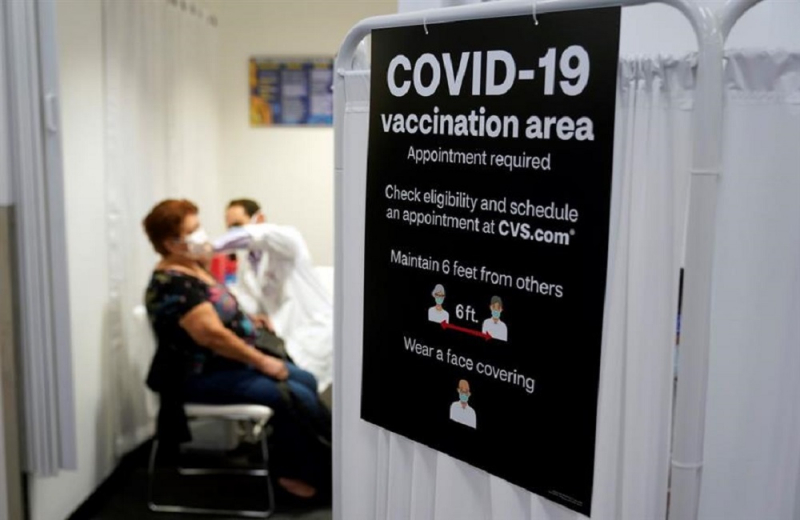 p>The American company Moderna announced that, according to its estimates, the pandemic will probably end in 2022, but predicts that in the coming years, annual booster doses of vaccines will be needed during the autumn (starting this year), in order to better protect themselves. people from the coronavirus, which could otherwise infect several people vaccinated.
It also announced that in 2021 it had annual sales of $ 18.5 billion and presented its first annual profits, while rejecting the notion that is & # 8220; a single product company & # 8221; (vaccine against Covid-19).
At the same time, according to the Financial Times, it announced that it is developing a new booster vaccine that will combine the existing Spikevax vaccine against coronavirus and a booster vaccine specifically against the Omicron variant, considering that the new combination vaccine will provide more lasting protection. He is also in the process of clinical trials of a combination vaccine against coronavirus and influenza. predicted that it would continue to make strong sales of booster doses of Covid-19 vaccines even if the pandemic crisis in developed countries subsided. He said booster doses are likely to be introduced each year for people over the age of 50 and those suffering from chronic illnesses. , due to the large increase in infections brought by Omicron and at the same time the increase in vaccinations. Endemicity, according to Banchel, will allow the company to charge a higher price for its vaccine.