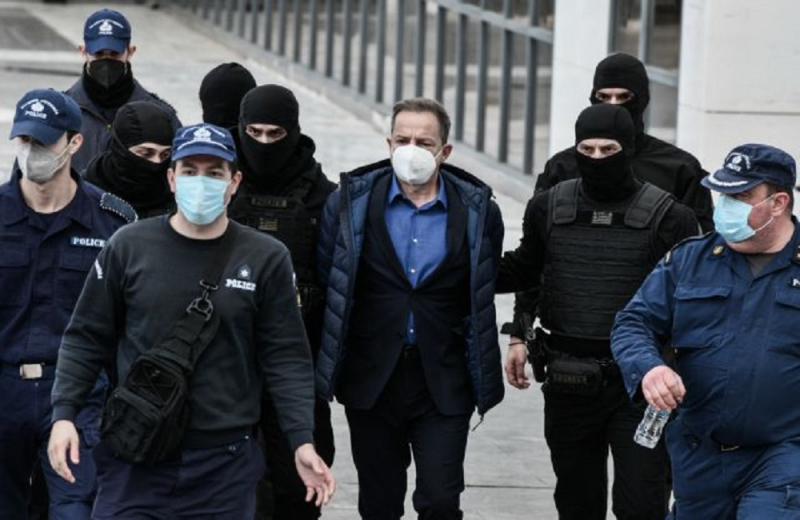 Dimitris Lignadis passed today the Mixed Jury Court of Athena to start the evidentiary process.
Due to the obstruction of a member of the court composition, the trial was postponed to March 3. The actor and former director of the National Theater, who is accused of four rapes, arrived in court on Friday morning in handcuffs and under draconian security measures.
As he was leaving in the courtroom, Dimitris Lignadis was verbally attacked by people who could not contain their anger.
"Monster! "To rot in prison", the people shouted at him, among other things.