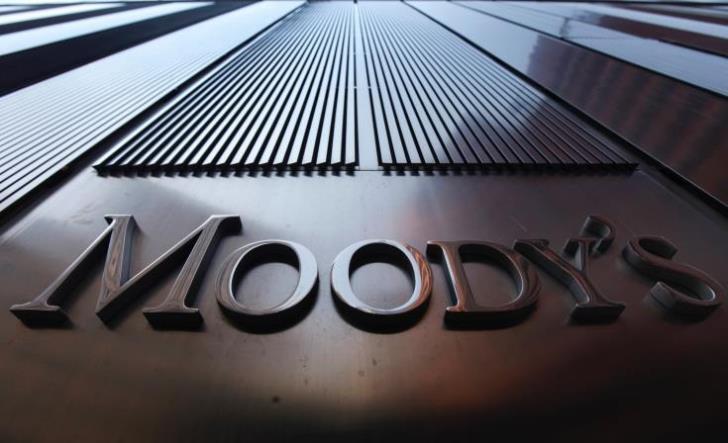 & nbsp & nbspInsider/ΚΥΠΕ & nbsp; & nbsp;
Moody's has put all long-term RCB ratings (including long-term deposit ratings, B1) under review for possible downgrade, citing the increased risk associated with banks' exposures to Russian companies. Western countries against Russia after the invasion of Ukraine.
In an assessment today, the firm downgraded its key credit rating (BCA) and BCA adjusted to b3 from b2 and its long-term counterparty risk rating (CCR) to Ba3 from Ba2, putting these ratings on a downgrade trajectory as well. According to the house, the downgrade of BCAs and adjusted BCAs reflect the weakening operating conditions in Russia. "Moody's expects higher credit risk associated with RCB's corporate exposures in Russia, which may impair the quality of its assets in the future," he said.
It notes that according to ECB data, 13% of the bank's total loans in June 2021, amounting to € 1.9 billion, were in the Russian Federation and estimates that this proportion increases significantly if we take into account companies registered outside the Russia, as well as business connections, although, he adds, these companies are likely to be large with operations and banking in a number of countries other than Russia.
The house acknowledges the bank's efforts to reduce its direct exposure to VTB, which is owned by the Russian government. He recalls that in 2014 VTB's share in RCB's shareholding structure decreased from 60% to 46.29%, while on February 24 the remaining share was transferred to RCB's management team, for which supervisory approvals are pending.
It also acknowledges the recent precautionary measures taken by the Bank to enhance its ability to absorb losses, in particular the issuance of debt for compliance with the minimum equity and eligibility requirements (MREL), an issue that has strengthened the protection offered by bank to depositors. The bank has now complied with the MREL target set for 2025.
"Given the cessation of joint ventures with VTB, however, we expect lower profitability in the next 12 to 18 months until the bank manages to reduce costs and achieve its strategic expansion," Moody's added, noting that although the bank has expanded its operations in Cyprus, however, domestic operations remain relatively small. RCB to repay their loans and how this will affect RCB solvency.
It will also look at the potential impact of recent developments on the profitability and potential growth of the bank's operations, as well as any damage to the bank's reputation, financing and liquidity.
There is limited upward pressure on the ratings over the next 12 to 18 months.
According to Moody's, the bank's ratings could be downgraded if the house considers that there may be a more severe deterioration in the quality of assets and profitability from current estimates, thus eroding the bank's capital or if the firm considers that there is an increased risk of indirect damage to the bank's reputation, financial profile and liquidity.
Adds that any further strengthening sanctions against Russia by including exports of goods or further disruption of payments, in foreign currency transactions could lead to a downgrade of the bank's ratings.