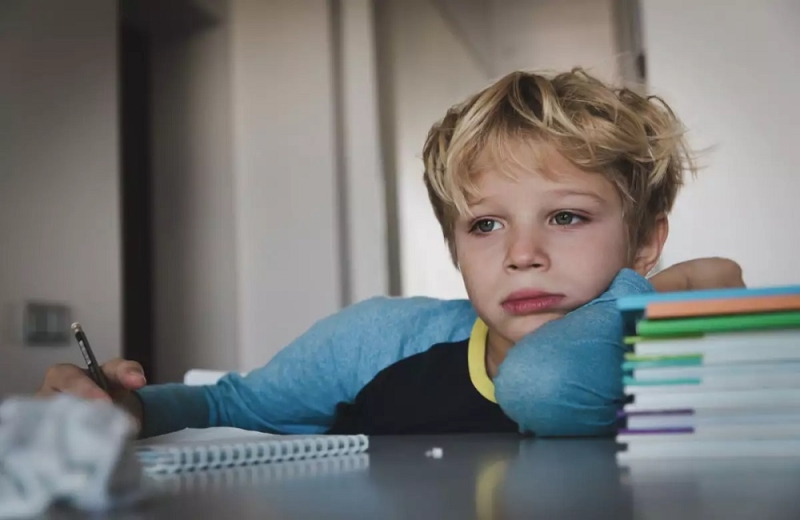 The center analyzed data for the 39 member countries of the Organization for Economic Co-operation and Development (OECD) and the European Union (EU) based on various criteria: insecticide use, humidity in homes, lead contamination, lighting, waste & #. 8230;
Although Spain, Ireland and Portugal are good students, none of the countries studied offer healthy environments for children, according to the report. Australia, Belgium, Canada and the United States do not guarantee it to children living in their territories, while the less affluent countries, in Latin America and Europe, have less of a serious impact on the planet, according to the report. "Not only do most rich countries fail to provide their own children with healthy environments but, worse, they contribute to the destruction of those other children elsewhere in the world," Gunilla Olson told a UNICEF press release. The director of the Innocenti Center.
In the 39 countries surveyed, more than 20 million children have elevated blood lead levels, according to the report.
Although Finland, Iceland and Norway are at the top of the rankings for providing a healthy environment to their own youth, the opposite is true, they are at the bottom of the rankings in terms of their impact on the world in terms of , in terms of emissions, volume of so-called e-garbage, level of consumption & # 8230;
In Iceland, Latvia, Portugal and the United Kingdom, one in five children is exposed to moisture and mold in his home, while in Cyprus, Hungary and Turkey the problem affects more than one in four children.
Many children breathe toxic air inside their homes and abroad, especially in Mexico , unlike in Finland and Japan, is highlighted in the report. In Belgium, Israel, the Netherlands, Poland, the Czech Republic and Switzerland, more than one in 12 children is exposed to high levels of insecticide.