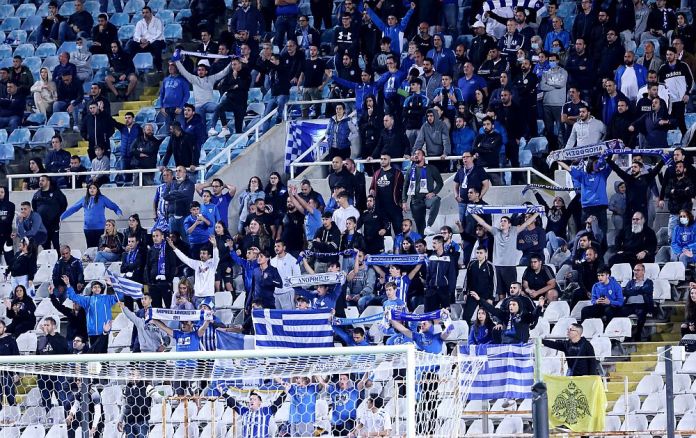 Anorthosis will have the strong support of its fans in the crucial away derby of Thursday (17/2) with APOEL.
< p style = "text-align: justify;"> As the Famagusta team informed, more than 1,200 of its fans have already secured a place in the GSP for the match that gives the "Lady" the opportunity to rise to second place and reduce to -8 from the top.
In addition, the blue and whites inform that the remaining tickets will be available until noon on Thursday in the team's boutique and at anotickets.com, while if will not run out, they will open funds on the field.
The pre-sale for the match with APOEL has exceeded 1200. There are a number of tickets that will be available until noon (12) on Thursday in boutiques (Larnaca) and https://t.co/R7mSobYMkh. If there are tickets left, a box office will open at GSP #anorthosisfc #infotweet pic.twitter.com/UrSlnpOo4D

– Anorthosis Famagusta FC (@anorthosisfc) February 16, 2022