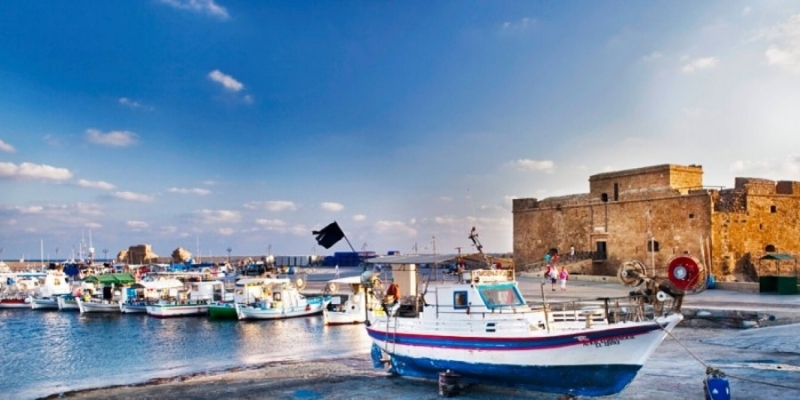 The preparations of the tourism operators in Paphos continue in view of the operation during the summer season, but already more than 90% of the licensed beds in the province are in full operation, according to the Tourism Development and Promotion Company of the Paphos Region.
In his statements to KYPE, the Executive Director of ETAP Paphos, Nassos Hatzigeorgiou, said that the reopening of the rest of the tourist units, such as food businesses, similar infrastructures and other services, is expected by the first week of April.
Paphos, he noted, will continue this year to be among the first choices for holidays of both foreign visitors and permanent residents of Cyprus.
Both the planning of the airlines and travel organizers, as well as the capacity in airline seats, but also the noticeable online presence of the destination of Paphos, especially in international markets, "give us the possibility to remain optimistic that this year Paphos can reach and even surpass the performance of 2019 in terms of arrivals or of income» he said.
Certainly the bet this year is to attract as many incoming as well as domestic visitors, while the focus remains on being able to extend the summer season by two months, i.e. from March to November, he added.< /p>
The strategic goal of the Paphos district remains to return the destination to full-time operation in the coming years, while enriching the markets and attracting higher-income visitors, he concluded.
Source: KYPE