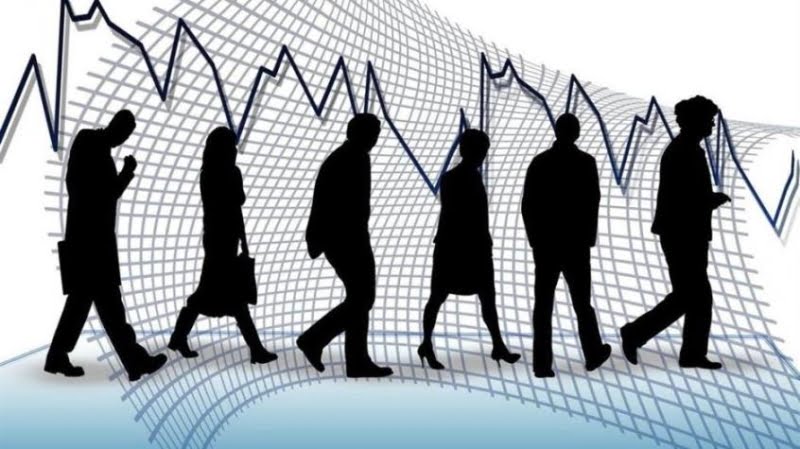 The employment rate in Cyprus reached 75.9% in 2021, recovering from 74.9%, when restrictive measures were applied to businesses to deal with the pandemic. This is what the HRD states, on the basis of the study "Long-term trends of human resources indicators in Cyprus 2015-2021". of the human resources indicators in Cyprus, noting that "the main purpose of the study is the comprehensive analysis and examination of the long-term trends that are formed regarding the human resources indicators in Cyprus during the period 2015-2021".
According to the data of the study, in 2021 the employment rate of men in Cyprus fluctuates at higher levels, as in the population aged 25-54. It is also noted that in 2021 the unemployment rate of the population aged 15+ decreased marginally, compared to 2020, to 7.5%. Unemployment in 2021 affected more women (7.9%) compared to men (7.0%), and young people aged 15-24 years (17.1%).
It is reported, also, that the general rate of participation in education and training of the 25-64 year old population in Cyprus has followed a downward trend over time, despite the significant recovery noted in 2021 (9.7%). The highest percentage of participation in education and training is observed among the employed, while it is noted that the percentage decreases as the age of the individuals increases.
Finally, the HRD states that it expects the findings and conclusions of the study to be properly utilized by all parties involved, especially at this time when the economy is facing a series of challenges.