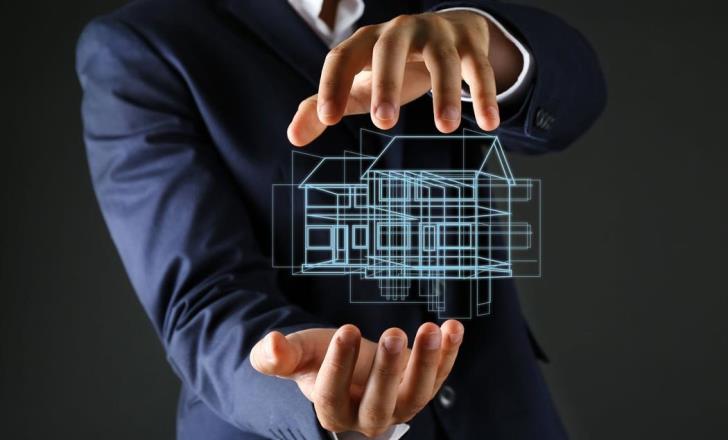 Eleftheria Paizanou
In the near future, the mortgage lenders will electronically take out a property from the mortgage, when the loan is repaid. According to a government bill, which was submitted yesterday to the Plenary Session of the Parliament, after the repayment of the loan, the obligation for physical presence of the lender in the Land Registry for the elimination of the mortgage is abolished.
The bill amends the law on Transfer and Mortgage of Real Estate, so that the mortgage lender is given the right, in case of repayment of the mortgage by the debtor or the guarantor, to proceed electronically to the elimination of the mortgage, through the website of the Land Registry.
SEE ALSO: X-ray of the real estate market by province
A new article will be added to the law, according to which "when any obligation related to the security provided by the mortgage is repaid or ceases to exist, then the mortgage lender has a duty to arrange for the elimination of this mortgage, through his web portal Department of Land Registry, to proceed with the elimination of the mortgage electronically as well as the deletion of the relevant mortgage note, which is noted on the registration of the property in question and this registration certificate, to return the said registration certificate to the mortgagee and also to notify the elimination of this mortgage to the mortgage lender of a subsequent mortgage ".
Today, according to the law, the mortgage lender is obliged, in case of mortgage repayment, to appear before the District Land Registry, submitting the necessary documents for the elimination of the mortgage, something that changes with the proposed legislation. .
In the meantime, a bill was amended in Parliament to amend the law on Credit Institutions. According to the explanatory report, the purpose of the bill is to reinstate Article 12.1 of Directive 2013/36 / EU on access to and prudential supervision of credit institutions and investment firms, which was originally transposed into Article 4 (2) ( b) of the Law on Operations of Credit Institutions (Law 22 (I) / 2016). This provision was inadvertently replaced during the harmonization with the Directive 2019/878 / EU in the Law on Credit Institutions Law L. 94 (I) / 2021, instead of introducing a new provision.