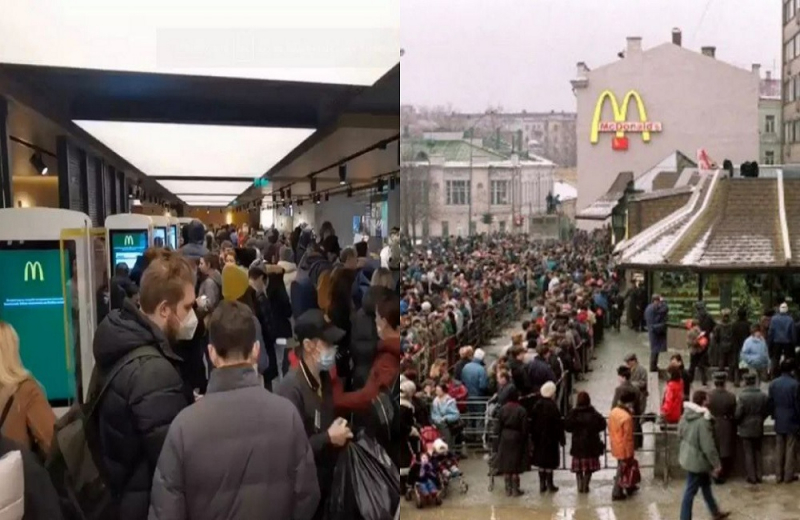 This development did not satisfy the Russian fans of the fast food chain, in contrast to the employees who will be paid normally.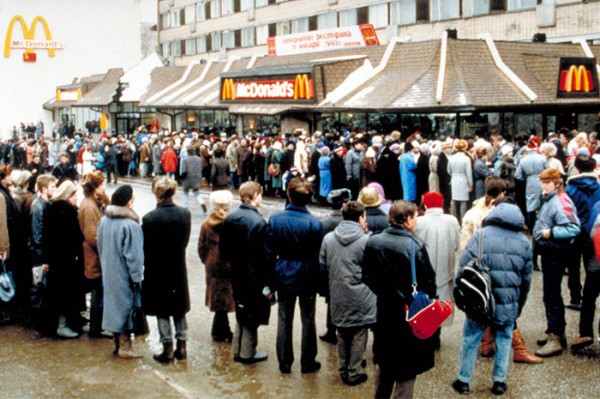 Now:
People crowding a McDonald's in Moscow today.

It's the last day they are allowed to stay open.pic.twitter.com/dyyOvpxnmg

— Visegrád 24 (@visegrad24) March 13, 2022
It is worth noting that the CEO of McDonald's Russia Chris Kempczinski added that the chain would normally pay its employees as long as its stores remained closed. closing stores.
McDonald's employees in Russia celebrate their last moments before closing downpic.twitter.com/fHrrhQspxh

— Fifty Shades of Whey (@davenewworld_2) March 13, 2022
Luka Safronov, son of the artist Nikas Safronov, handcuffed himself to the entrance of McDonald's. pic.twitter.com/WKjmPL9pgc

— NEXTA (@nexta_tv) March 13, 2022
https: //twitter. com/LeoKearse/status/1503118250074324993? ref_src = twsrc% 5Etfw
IN.GR