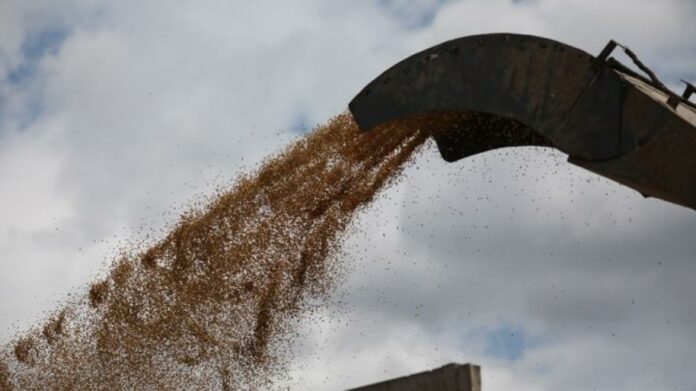 The Russian Ministry of Foreign Affairs currently sees no prospects for extending the agreement on the export of grain from the North Sea, Russian Deputy Foreign Minister Sergei Vershinin said, despite the fact that consultations with representatives of the UN on the subject are ongoing.
According to the Russian Deputy Minister, talks are continuing "on both parts of the package agreement, which was signed last July" with the active mediation of Turkey and the UN. Mr. Vershinin pointed out that extending the agreement "would help ensure better food security," but "the significant distortions we pointed out earlier have not yet been addressed and must be eliminated," according to Russia's Interfax news agency.
< p>"In any case, we have as our starting point the fact that the existing agreements must be fully implemented, without deviations in one direction or the other," Vershinin said, reiterating Russian objections that so far the agreement, which has been extended until July , is not being implemented in terms of freeing up Russian grain and fertilizer exports, which make up a large part of the international market.
The Russian Deputy Minister also said that the Joint Coordination Center in Istanbul has resumed inspections of ships under the agreement on grain and "is working to overcome all the problems that arise, based on those procedural rules that were unanimously approved last year."
Earlier, Russian Foreign Minister Sergei Lavrov said that "Russia will consider that the grain agreement does not work if there is no progress in its implementation", while Russian commentators have recently estimated that after the conclusion of the Turkish elections, Moscow is no longer bound by its "informal commitment" not to make it difficult for Recep's re-election Tayyip Erdoğan interrupting her participation in the agreement before the election.