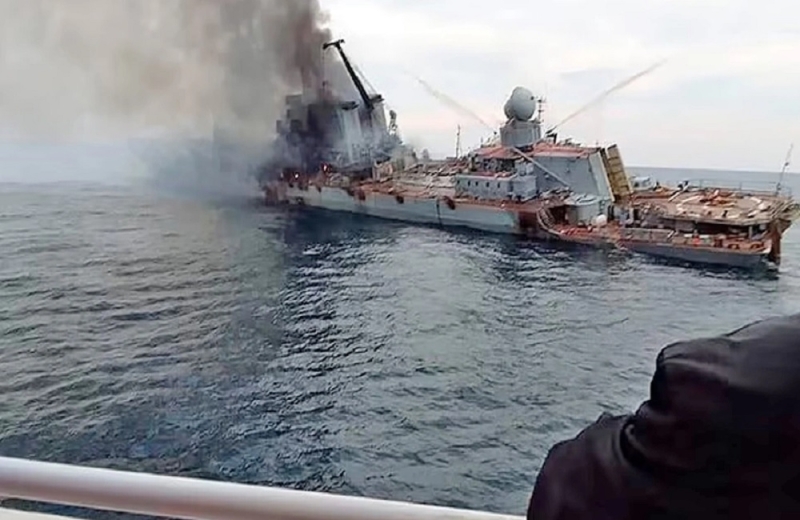 In April, when he received a missile attack from the Ukrainians , the Kiev secret services spoke. In fact, parents of missing sailors of the Black Sea Fleet flagship openly state that the Russians sank the ship not to reveal the truth about his sinking, without first carrying out any rescue operation & # 8230;
According to these allegations, the operation to remove the dead crew members from the sunken ship lasted two weeks, with the participation of 7 boats. " They removed the corpses and the classified equipment ," said Vadim Skibitsky, a spokesman for the Ukrainian intelligence service.
Moscow has not yet admitted the magnitude of the tragedy with the sinking of "Moscow", but the last parents of sailors serving on the ship Dmitry Skebets, 43, one of the parents actively involved in the campaign, lost his 20-year-old son Yegor on the sunken warship, said there were no rescue efforts, officers abandoned the ship like mice, and the injured sailors were abandoned to their fate.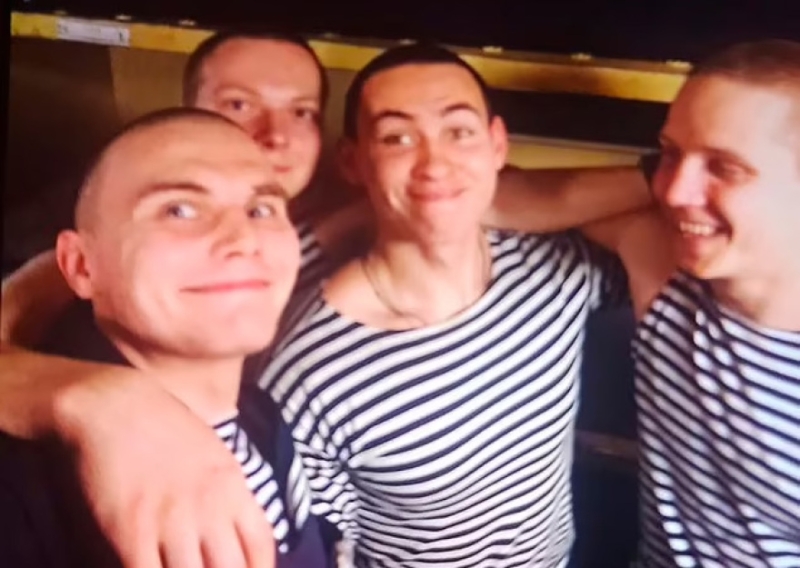 "Do you want to know why there were no serious injuries among the survivors of" Moscow "? "Because they let them drown on the sinking ship."
In fact, this father supports the theory that the Russians sank the "Moscow" themselves , because they knew that if they were towed to the port of Sevastopol, in the Crimea, everyone would realize that it had been hit by rockets and that The fire, which was initially reported by the Russian authorities, was not due to an accident.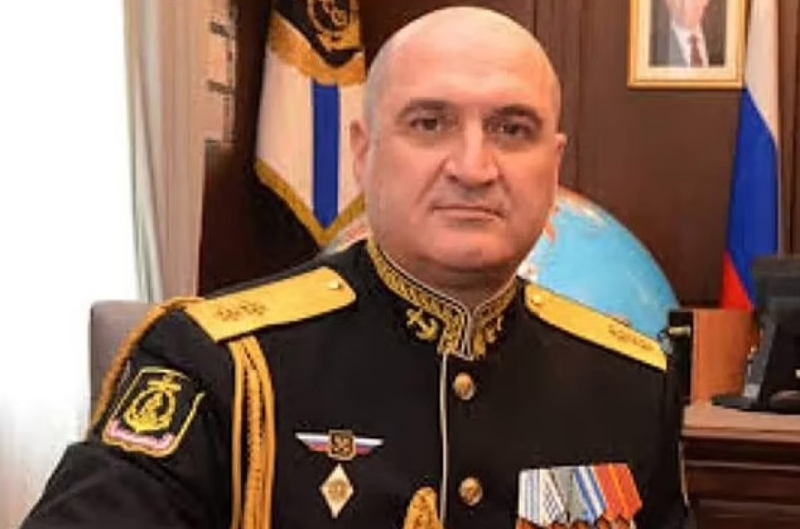 Admiral Igor Osipov, who was commander of the Black Sea Fleet, has not appeared in public since the sinking of Moskva
was a mere conscript , who had not signed a contract as a professional member of the Russian Navy, "like many others on the ship".
He adds that if his child was a professional soldier he would not speak, since he would have known that his son had been trained to deal with war conditions & # 8211; something did not happen.
Admiral Igor Osipov, who was commander of the Black Sea Fleet, has not appeared in public since the sinking of Moskva
The conscript Geg or (left) with other sailors of Moskva, a few days before the sinking of
protothema.gr