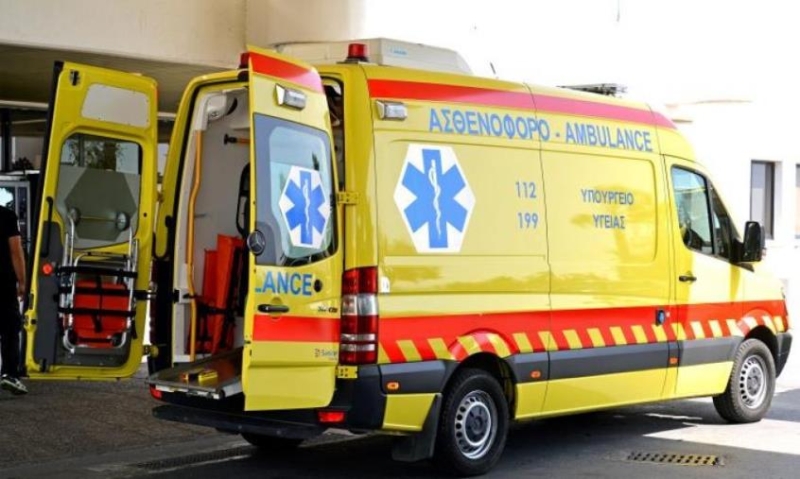 The blood on the asphalt did not have time to dry after the tragedy on Sunday night on the Limassol-Paphos highway, which resulted in the fatal injury of a 35-year-old woman and another traffic accident, this time in Nicosia.
According to the Police, on Monday afternoon, a car collided with a motorcycle under circumstances that are being investigated, in Pera Chorio, near the lights of the JCC. As a result of the collision, the motorcyclist was injured and transported by ambulance to the Nicosia General Hospital.
The police are at the scene of the accident, and are conducting examinations.