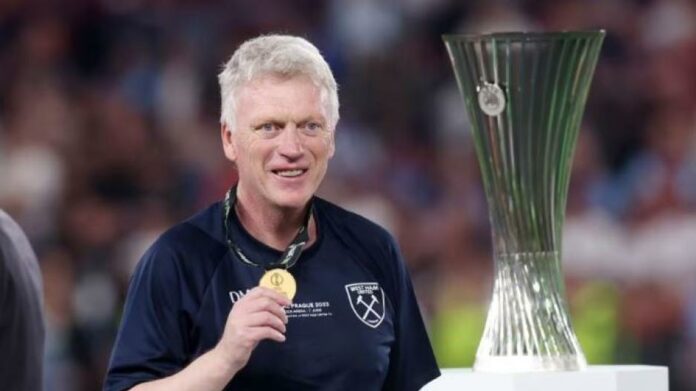 The first major title of his coaching career is celebrated by David Moges, who led West Ham to win the Conference League.
The 60-year-old Scotsman with a rich spell on the English bench, he had to wait 1,097 games to celebrate the first major title of his career.
Moges began his coaching career at Preston in 1998, followed by Everton (2002 -2013), Manchester United (2013-2014), Real Sociedad (2014-2015), Sunderland (2016-2017) and West Ham from 2017 to date.
The experienced coach, at the same time, he led the "Hammers" to their first European title since 1965, writing his name in golden letters in the history of West Ham.