The inability of farmers to find financing for the implementation of the rural development program is an issue for the Commission.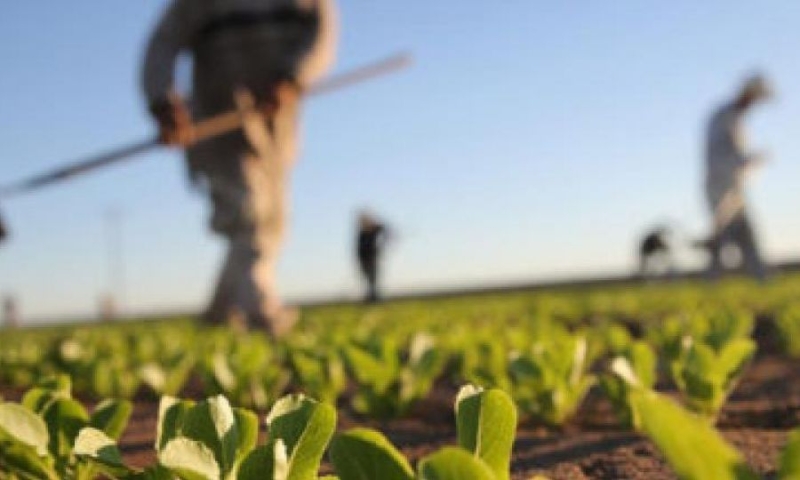 He added that the above implies double work of collecting and returning the same tax for the state, as well as increased costs for farmers, forcing them in many cases to resort to bank loans and incur interest and other costs.
"The state is the worst inhibiting factor in a sector which it subsidizes and tries to push for the better", he said, while also referring to the example of Greece, where the subsidies for tools and agricultural machinery are not subject to VAT, and called on the Ministry of Finance to find a way to exempt farmers from this burden.
"If they can't do it themselves, let us make a proposal for a law and pass it right away to stop this bleeding of farmers," underlined Mr. Koulias, adding that the President of the Republic was saying in his pre-election announcements that he will put a lot of emphasis on the primary sector and called on him to give the corresponding instructions to end this "suffering", as he said, of farmers and to abolish the unacceptable, as he described, VAT collection and refund process .
For his part, DIPA Member of Parliament Michalis Giakoumi stated that his party supports farmers and believes that the sector should be developed further and contribute the most to the country's economy.
p>
"For this reason we believe that a loan mechanism of the organization should be set up with favorable terms that will not suffocate the farmers but will allow them to finance themselves and implement the program rural development", noted Mr. Giakoumis, adding that the issuance of the Farmer's Card is moving in the right direction, a proposal of DIPA, as he mentioned, which was included in the program of its President of Democracy and which we will see implemented.
"We are at the disposal of our farmers to promote proposals and solutions that will help them stay in the industry and to develop further", he concluded.