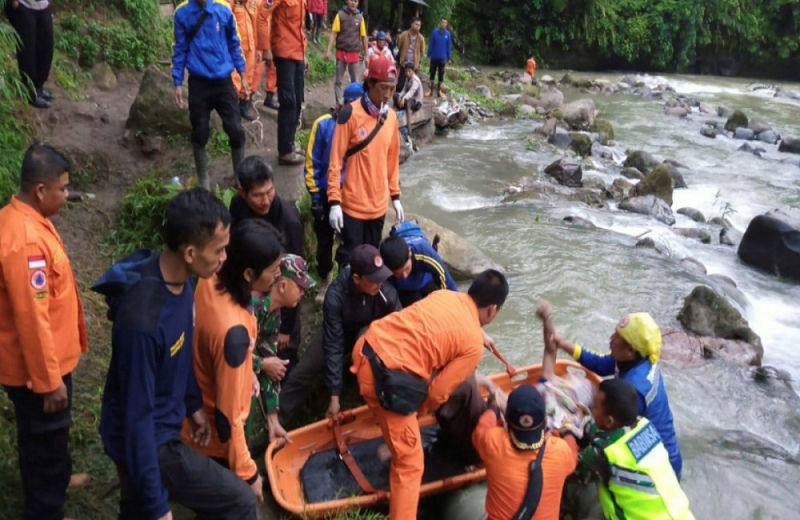 At least 13 people have been killed and dozens more injured in a bus crash on the Indonesian island of Java.
According to the police, the driver of the tourist bus, which was carrying 47 people, who had left Sukohartzo (central Java) to visit a coastal area, lost control of the vehicle, during its descent on a steeply sloping road. .
"Eyewitnesses said they saw the driver in a panic trying to operate the gear lever" to slow down, "which suggests the brakes were not working or were defective," a police official told a news conference.
Road accidents are common in Indonesia, as many vehicles are in poor condition, as is infrastructure, and the traffic code is not followed by many drivers.
"13 people are dead. "Some (succumbed) on the spot, others died at the hospital," the police officer said, adding that "another 34 were injured."
The injured were taken to three nearby hospitals.
The bus driver is among the dead. The vehicle overturned and crashed into a curb.
Shortly before the accident, he had asked the passengers to disembark temporarily because the bus could not go uphill, the officer added.
In March 2021, 29 people were killed when a bus carrying pilgrims, including students, was involved in an accident in Java.
In late 2019, at least 35 people were killed when a bus fell into a ravine in Sumatra.