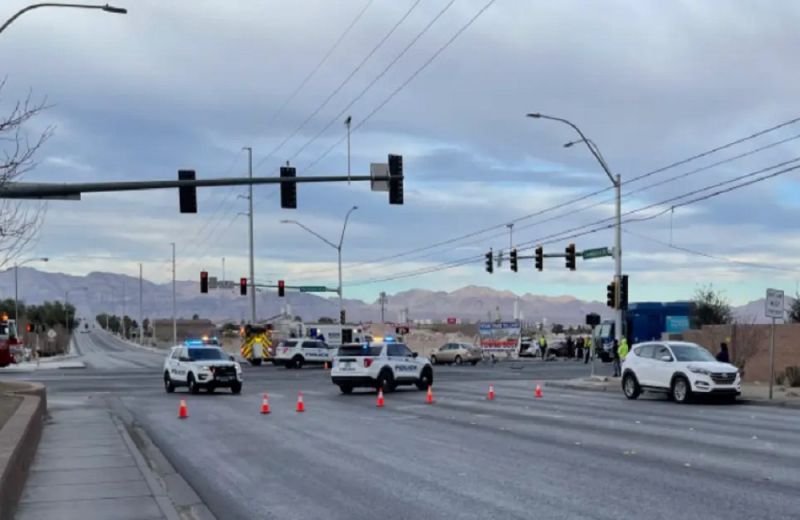 Nine people were killed Saturday in a pile-up caused by a driver who violated the red light and collided with five other vehicles in Las Vegas, police said.
A man is being treated in a critical condition.
"We have never seen such a fatal accident before," said police spokesman Alexander Cuevas.
https://twitter.com/IntelPointAlert/status/1487695927745957892?ref_src=twsrc%5Etfw [/ embed]
Around 15.00, a Dodge Challenger car turned red at an intersection, running at "high speed". He then "crashed into several vehicles, causing chaos." According to the spokesman, six vehicles and 15 people were involved in the accident.
The driver and passengers of the car that caused the accident were killed.