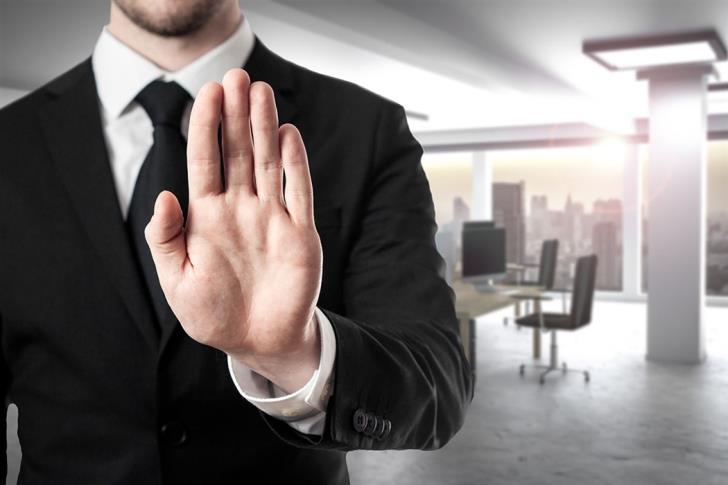 One company after another decides to suspend its activities in Ukraine, in the wake of the Russian invasion of the country and the uncertainty it has caused in international markets. According to a Reuters report, the Danish brewery Carlsberg and the bottling company Coca-Cola have suspended operations in Ukraine, while companies manufacturing products from jet engines to semiconductors have warned of problems with the supply of basic raw materials. Carlsberg, which has a 31% share of the Ukrainian beer market, has stopped production at all three plants in the country, while Coca-Cola HBC has launched emergency plans to suspend the bottling plant.
Lloyds, Britain's largest bank, also warned that it was on high alert for cyber-attacks by Russia as companies operating in the country looked to find ways to protect their staff from the conflict. Many companies with significant exposure in Russia have said they expect to see the full force of Western sanctions before deciding on their next steps, although the companies that backed the Nord Stream 2 pipeline – whose licensing process has been frozen – have already hit.
Washington yesterday imposed sanctions on the company behind Nord Stream 2, and European Union leaders met yesterday to decide what punitive measures they would impose in retaliation for the Russian attack. The share of the German company Uniper, which has power plants in Russia and a $ 1 billion exposure to the Nord Stream 2 pipeline, noted & nbsp; on Friday, a strong fall, while the Finnish Fortum, which is a major shareholder of Uniper, was also hit.
Other multinationals with staff in Ukraine, such as the Swiss consumer product giant Nestle, are closely monitoring the situation, saying staff safety is a top priority. Indicatively, Nestle has been operating in Ukraine for more than 25 years, has 3 factories and has about 5,000 employees in the country.
According to Reuters, the Danish transport and logistics company DSV said it had stopped operating in Ukraine, where it employs about 230 people, while CNH Industrial told the Italian newspaper La Republicca that it had given its employees money to access security areas. . "Today air traffic has been disrupted while the border is closed, so nothing is really working," said DSV chief investment officer Fleming Ole Nielsen. For their part, large microchip companies have said that supply chain disruption is expected to be limited by the conflict, due to stockpiles and alternative sources of supply. However, several companies in the industry told Reuters that there could be some impact in the long run. In addition, Ukraine supplies more than 90% of the neon metal used by the United States in the microprocessor manufacturing process.