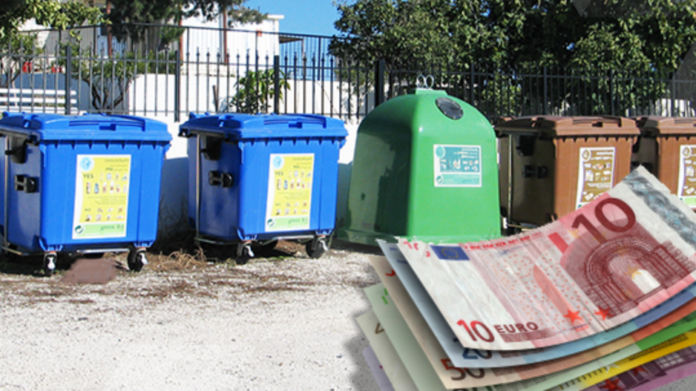 Repayment of dog fees to municipalities and communities has begun. According to legislation, the maximum amount reaches 250 euros per year, with each Municipality defining the amount of dog fees by itself.
For example, the amount of dog fees in the Municipality of Lakatamia reaches €170, in the Municipality of Latsia €183.50, in the Municipality of Aradippou €190, in the Municipality of Athienou €140, in the Municipality of Sotiras €170, in the Municipality of Agia Napa € 120, in the Community of Trachoni €115, in the Municipality of Peyia €145 and in the Municipality of Polis Chrysochous €130.
However, it is worth noting that in all communities and municipalities there are also "discounts" for specific groups of the population, based on criteria defined by each local authority separately.
They are asking for an extension for "I pay as I fly"
At the same time, speaking on the program Alpha Kalimera, DISY MP, Nikos Sykas, referred to some objective problems that prevent the implementation of programs provided for by the relevant legislation such as "I pay as I fly".
As said by Mayor of Larnaca, Andreas Vyras, based on today's data, the Municipalities are obliged to implement the program in question until July 2024.
Nevertheless, the Local Authorities requested a six-month extension, as next July the Local Government Reform.
We as Municipalities have asked for a six-month extension as July 2024 is the first day of the reform. We are in contact whether the extension will be granted or not.
source: alphanews.live