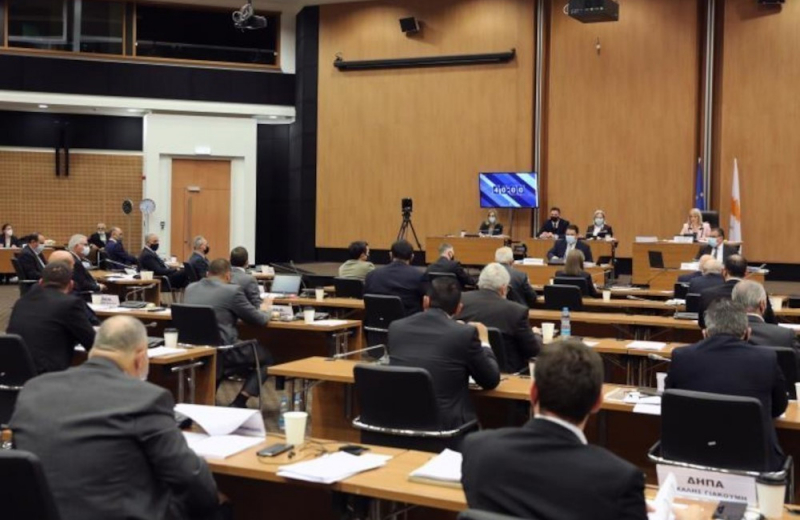 A protest event is held on Thursday, March 10 at 15:30, outside the House of Representatives, the initiative "Municipality of Athalassa NOW", which demands the decision of the House to unite the Municipality of Aglantzia with Nicosia, Engomi and Agios Dometios , re-examined. The initiative reacts, saying that the Parliament did not take into account & # 8217; in view of the will of the citizens of Aglantzia, as it was recorded in the relevant poll of Pulse, through which it became clear that 76% of the citizens of Aglantzia request the inclusion of their Municipality in a new Municipality, that of Athalassa. The Municipality of Athalassa, which wants the initiative to be created, will unite the Municipalities of Aglantzia, Latsia and Geri based in the Municipality of Latsia.
The aim, according to the initiative, is not to influence the people of Aglantzi, whose Municipality is considered a model of development and neat management, the bureaucracy and the excessive issues faced by others, with whom it will join, based on the legislation that was recently passed. from the Parliament. In fact, the initiative "Municipality of Athalassa NOW" believes that the citizens of Aglantzia will not benefit in any way, as they will be asked to pay double the cost, undertaking multiple loan obligations. It is also mentioned that many of the essential infrastructure projects that should have already been done in the merged municipalities and/or the maintenance and upgrade of infrastructure should be given priority by the new scheme and this cost will be distributed to the average Aglantziotis. At the same time, because the new Municipal Council will consist of 6 Municipal Councilors of Aglantzia, 15 of Nicosia, 4 of Engomi, 5 of Agios Dometios, it will contribute to the major projects being carried out outside Aglantzia.
< strong> The vision
The initiative seeks to make the new Municipality of Athalassa an ecological municipality model, with a vision of development and the daily life of its inhabitants around the forests of the area. Also, it will not carry bad managements of the past, while a common commitment will be the protection of the historical, cultural and social identity of the region. In terms of financial management, the new Municipality of Athalassa will operate prudently, will serve the citizens quickly and will provide protection from the possibility of unequal taxation.
Finally, the initiative calls for its proposal to be considered and to be taken into account & # 8217; considering that the Municipalities of Aglantzia, Latsia and Geri are not dysfunctional, but potentially complement each other.