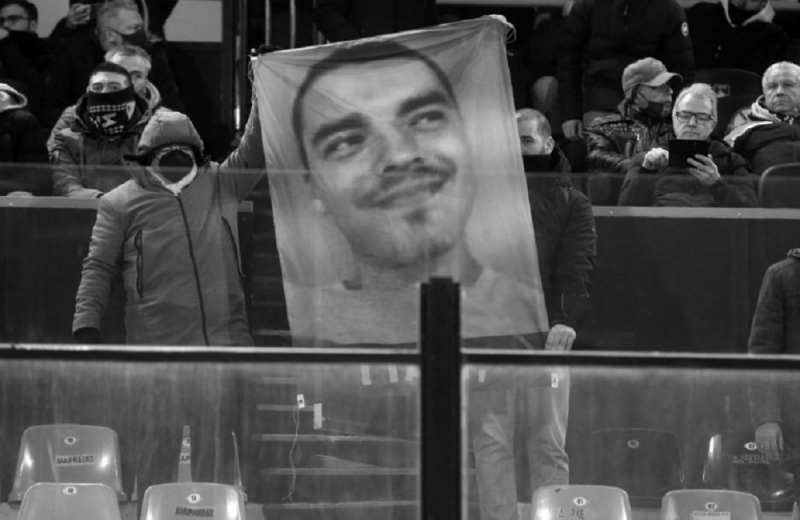 The mother of Alkis, the 19-year-old who was murdered in Thessaloniki, Mrs. Melina Kampanou, talks about the tragic loss she is experiencing but also about the questions that torment her. As he says, the murder of Alkis should concern everyone, the parents, the state, the PAE in order for something like this not to happen again.
She thanked the police who moved quickly and pointed out that she trusts the authorities in the investigation they are conducting.
No end to any communication game
In relation to the detainees, who so far all deny that they had any contact with Alkis, Ms. Melina clarified that at the moment a communication game is being set up with the other side "claiming" contact with her. Alkis's mother referred to what is heard that a letter is being prepared through lawyers that will be sent to her and clarifies that she will not accept any communication or get into any controversy.
"I hand over the murderers to the Greek justice" he notes and emphasizes that he will not have any communication with them. "Stop any communication game here."
To stop the cycle of violence
Speaking about the support of the people, he said that he receives thousands of messages while he made special reference to the solidarity he receives from the parents of other parents whose children were brutally murdered. As he says "we are in communication in order to change the daily life of violence of all forms that plagues society".
"Let's start with ourselves to change things and the institutions will follow. We want to fight for a better society ", says Mrs. Melina who draws her strength from Alkis and thanks all the people who support her.