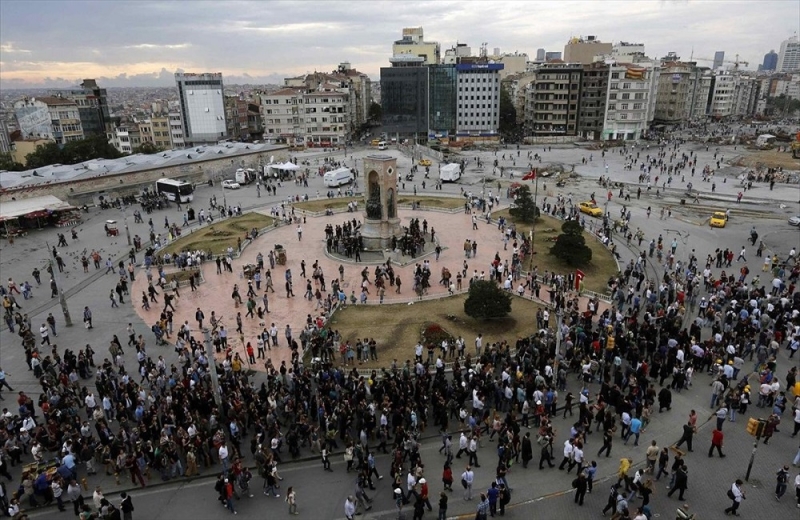 Former Turkish Cypriot community leader Mustafa Akinci condemned the new jails in the "Gezi Case".
In a message posted on social media, Mr. Akinci said that the new decision of the Turkish justice "opens wounds" in Turkey, "which will be very difficult to heal".
"It will not be easy to alleviate the sufferings of this period, when so much illegality has taken place, "Justice and conscience have been injured so much, and with the policies implemented in both Turkey and Cyprus we have strayed so far from logic," Akinci said in his message.
According to Mr. Akinci, Turkey will be able to overcome the new impasse with a democratic struggle.
It is recalled that yesterday, an Istanbul court imposed severe punishments on personalities involved in the Gezi uprising. These are the demonstrations in Gezi Park in 2013
Source: KYPE