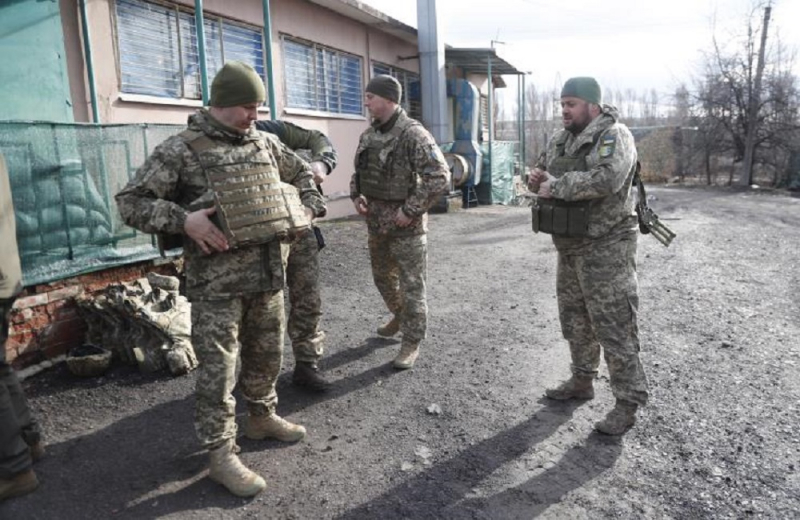 The warring parties in eastern Ukraine have blamed each other today for new breaches of the ceasefire agreement, while the United States and NATO continue to warn of growing indications that Russia is preparing to attack its neighbor.
Pro-Russian separatists in the Luhansk and Danieck regions reported that villages and the city of Danieck had been repeatedly bombarded by government artillery.
overnight. Neither the information of one side nor that of the other could be confirmed by independent sources.
In Luhansk, Ivan Filippenenko, a spokesman for the People's Republic of China's militia, said the armed forces were trying to seize pro-Russian positions. "At around 05:00 (local time Cyprus time) (& # 8230;) troops of the 79th Airborne Brigade attacked positions of the People's Militia in the area of ​​the community of Pionerskoye", but "suffered losses and withdrew", according to The bomber struck shortly after noon in front of a police recruiting center, killing at least five people and wounding dozens more, the spokesman added. The day after the new warning from NATO Secretary General Jens Stoltenberg, there were growing indications that Russia was preparing to attack Ukraine. Not only "troops are not being withdrawn, as Russia says, more are being added" in the area of ​​the Russian-Ukrainian border, according to the head of the North Atlantic Treaty Organization.
KYPE