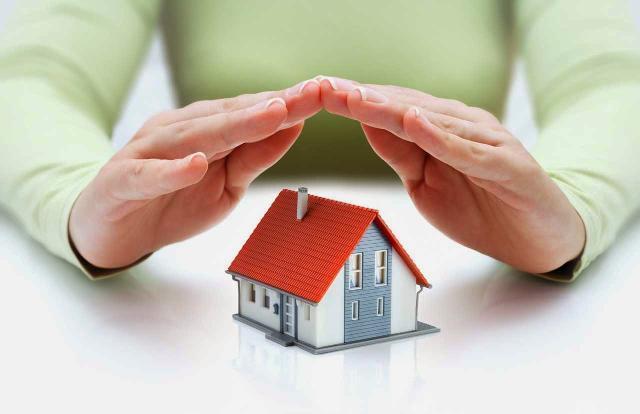 Theano Thiopoulou
The construction sector continues to face huge costs due to the rapid increase in the cost of basic import materials.
From the 2019 pre-pandemic era, construction costs increased by 10.51% compared to 2021, with the result that property prices are maintained at high levels due to construction costs. For the period January-December 2021, the index increased by 10.98% compared to the corresponding period of 2020. This increase in the index in 2021 compared to the previous year is mainly due to price increases of the following materials: structural steel (46.56%), building iron (44.34%), copper pipes (32.78%), steel pipes (32.69%), iron railings (30.28%), structural mesh ( 27.06%), paving asphalt (26.54%), cables (24.64%) and raw (sawn) wood (22.71%).
SEE ALSO:
Housing prices have increased How many Cypriots have their own home and how many rent? Who is entitled to a VAT refund for land transfer
The effects of the pandemic, the deregulation of the production chain, the restriction of exports from China, the absorption of large quantities of raw materials from the Chinese market, the increase in the price of oil, inevitably led to an increase in the cost of commodity prices, the which in some cases reaches heights especially in building and structural steel, copper and metals.
The data announced yesterday by the Statistical Service for 2021 show that the price index of construction materials for the month of December 2021 rose to 119.66 points, marking an increase of 0.63% compared to the previous month. Compared to the corresponding month of the previous year, the index recorded an increase of 17.10%.
The comparison of the data of 2021 with both 2020 and 2019 show that the prices of building materials are maintained at high levels. A shocking example of accuracy is the building iron which increased in 2021 by 44% compared to 2020 and by 30.70% compared to 2019. The average price of the building mesh increased by 27.05% in 2021 compared to 2020 and by 21.44% compared to 2019. Accuracy prevails for the category roofs / sheds and metal parts for plasterboard and cement board.
READ THE ENTIRE REPORT IN THE LIBERTY PRESS