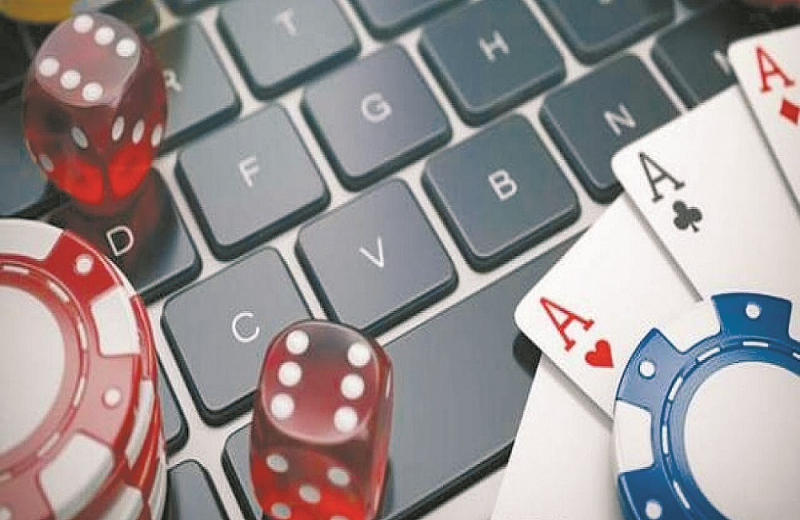 The state is expected to have revenues of € 15 million this year from the taxation of betting according to the National Betting Authority, which, at the same time, informed the Parliament about the measures it is taking in order to fight addiction. In this direction, the national platform of self-exclusion is expected to operate this year. This is an important tool that will be available to players to control their betting behavior. Specifically, through the self-exclusion platform, players will be able to exclude themselves from online betting activity, either for a fixed period of time, or indefinitely, by all providers. On the other hand, online betting providers will be obliged to implement the player's request for self-exclusion from the betting activity as soon as possible.
According to the budget of the National Betting Authority for the year 2022, which was submitted to the Parliament for a vote, the state will have the following revenues from the bet:
More about the issue in the printed version of "P" and for the subscribers of POLITIS PREMIUM the digital edition of the newspaper in PDF at the same time with its printed circulation daily from 05.00 in the morning.