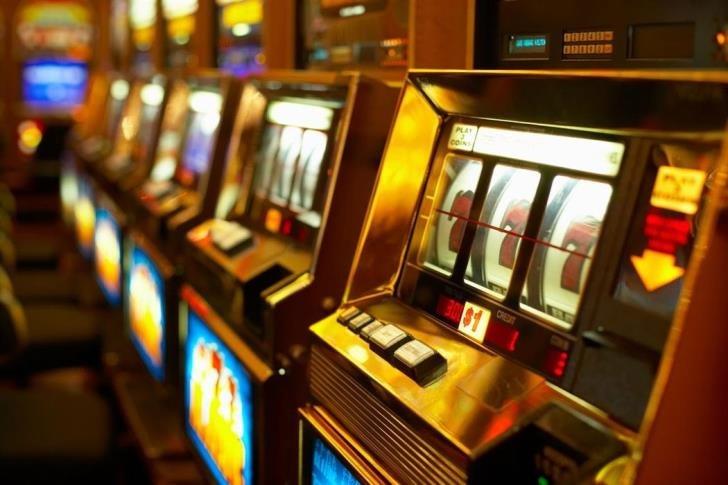 Eleftheria Paizanou
Around 1.8 million citizens visited the temporary casinos in Limassol and the temporary casinos in Nicosia, Ayia Napa, Paphos and Larnaca between 2019 and 2020.
According to the annual reports of the National Gambling Authority and Casino Supervision, in 2019 the four licensed casinos in Cyprus exceeded one million visits. Specifically, 1.19 million citizens visited it. Limassol (68%), Nicosia (21%), Larnaca (7%) and Ayia Napa (3%) had the highest number of visits. It is worth noting that 16,282 members have also registered. The largest number of customers registered in 2019 were Cypriots (62.65%), Israelis (8.72%) and Greeks (8.37%) while members and 105 other different nationalities have registered as members. Moreover, in 2020, due to the lockdown, the number of visitors was reduced to 600 thousand while 4,262 members were registered. It is noted that the satellite casino in Larnaca has been temporarily suspended.
READ ALSO:
Perdios: Cyprus is not only offered for sun and sea € 137 million in slots within a month and a half
The largest percentage of total visits in 2020, occurred in the temporary casino in Limassol (60%). The Nicosia satellite casino had 25% of the visits, the Paphos satellite casino 8%, the Ayia Napa satellite casino 6% and the Larnaca satellite casino only 2% (for just 2.5 months). The largest number of casino customers registered in 2020 were Cypriots (63%) Greeks (10%) and Israelis (4.9%). In 2020, customers from 71 different nationalities visited and registered at licensed casinos.
Over € 20 million in state revenues
Taxes of € 19.4 million were collected by the state in 2019 and 2020 from the operation of the temporary casino in Limassol and the satellite casinos in the other cities. Specifically, in 2019 the state put in the funds taxes from casinos € 12.7 million and in 2020 it collected taxes of € 6.6 million. At the same time, every year the state has revenues from the imposition of fees from the licensing of temporary and satellite casino. Specifically, the annual license fee for the temporary casino and casino resort in Limassol City of Dreams Mediterranean, which will open its gates by September at the latest, is € 2.5 million for the first four years and for the following four years. four years the license fee increases to € 5 million. In addition, the manager will have to pay the casino supervisors an annual license fee of € 500 thousand for each of the satellite casinos in Paphos, Ayia Napa and Larnaca and € 1 million for the satellite casino in Nicosia.