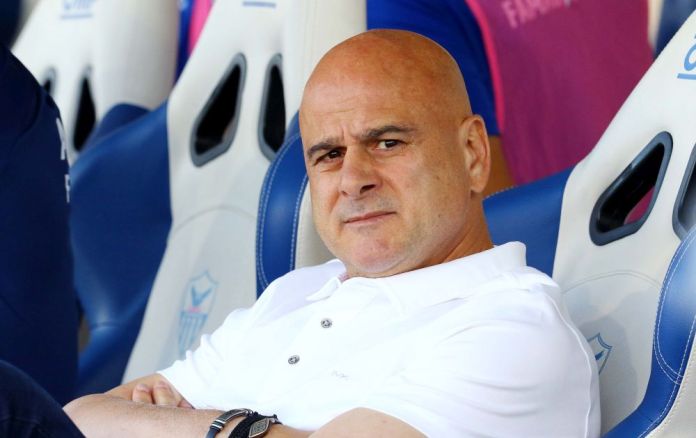 Timur Ketspaia will be a thing of the past from Anorthosis, but that does not bring him & # 8230; closer to Neftsi Baku.
Recent reports in Azerbaijan regarding the issue of a coach in the Baku team do not include the Georgian coach in the candidates for Samir's replacement Abbasov.
Although there has been talk recently of Nefchi's advanced contacts with Ketspaia, it now appears that the Azeris have turned to other cases.
As noted, there are currently two candidates for the team bench and the decision will be made by June 14. They are Victor Gonzarenko and Yuri Vernidab.