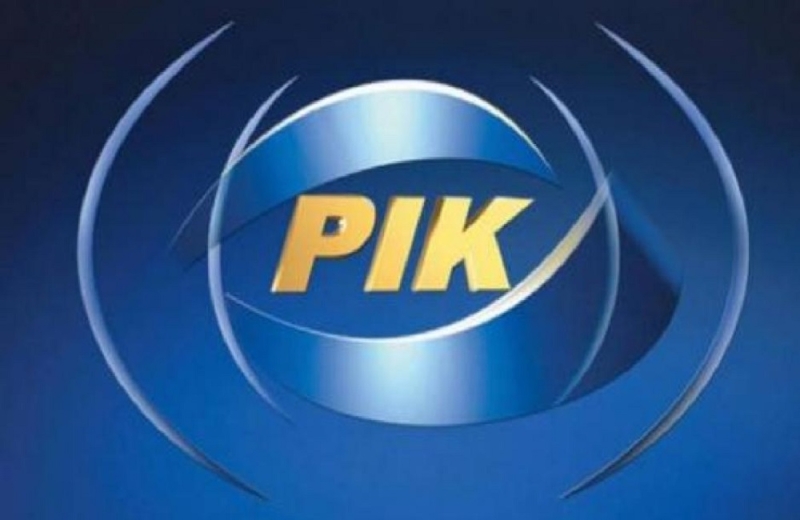 In a desperate attempt to disorientate from what has really happened, with the incident on Friday where it was "cut" from the show "From Day to Day" of the first TV channel of RIK, the EDEK MP, Kostis Efstathiou, was exhausted by the chairman of the Board of RIK, Michalis Michael, with his public statements.
Mr. Michael, instead of denying the fact as such, claimed that it was a "misunderstanding" of the show's editor-in-chief, Dinos Finikaridis, and the news director, Giannis Nikolaou. "It was cut badly," but it was not done on purpose, he said, while with a move that provokes, rather than reassures, he calls on politicians to turn off journalists' phones. Journalists know how to do their job and when they want journalists can call them for statements or whatever. "Let the journalists communicate to get the information from someone," he said.
On the substance of what has happened, the chairman of the Board. of RIK claimed that "this issue was a matter of internal conciliation. The news director had another deal and so there was no good deal. There was no intention to cut Kostis Efstathiou from what he had to say. We had no reason to deprive him of what he had to say, hence he was on Monday's show. "You journalists all have the freedom to do what you want and if you accept interventions you can go out and say it publicly," he said. RIK journalists, according to him, "have all the freedom to do what they want and bring whoever they want to their shows & # 8230; It is wrong to emphasize that RIK is obscure and so on. "
G. Franco: This is not the first manipulation
Invited to the show "Alpha Information", the president of the Cyprus Writers' Union, George Frangos, after criticizing the event, expressing full support for Dino Finikaridis, refuted Michael's position on "misunderstanding", noting that based on his own information In the morning, Finikaridis' proposal for an invitation to the show of Sizopoulos and Efstathiou was approved ".
on a RIK TV show, as well as the interruption of Andreas Giortsiou's show.
Recall that on Friday, guests on the show & # 8220; From Day to Day & # 8221; EDEK MP Marinos Sizopoulos and Kostis Efstathiou, respectively, on the topic of discussion the internal issues that plague the movement. With the intervention of the news director, and without the knowledge of Dinos Finikaridis who had called the two, the second one was "cut", while the first one expressed a wish not to appear on the show. This fact angered the journalist-presenter, Dino Finikaridis, who submitted his resignation in writing from the show, not from RIK.