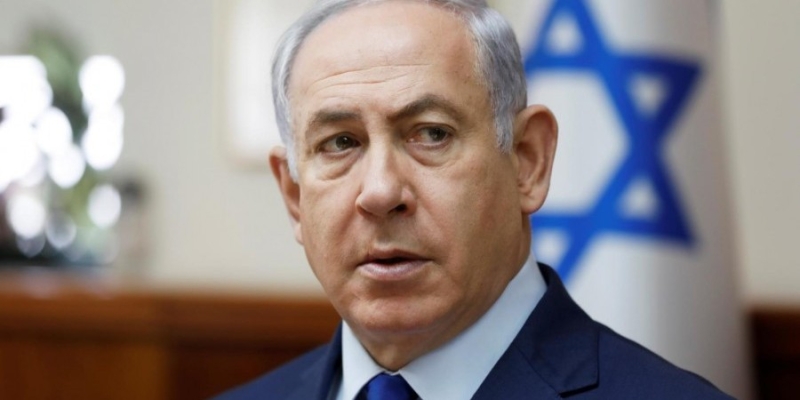 Determined to proceed with "responsible judicial reforms" Israeli Prime Minister Benjamin Netanyahu appeared after his meeting with Defense Minister Yoav Galland.
"We cannot allow any disagreement to jeopardize our collective future", said Netanyahu, pledging to do everything to find a solution "acceptable to both defenders and critics" of reform.
The Israeli prime minister had summoned the defense minister in the afternoon following media reports that Gallant intended to call for a suspension of the controversial reform of the judicial system, which has sparked unprecedented protests across the country.
From for his part, the defense minister confirmed reports that he had intended to make a public statement on the matter, but decided not to do so before the prime minister's speech. According to a statement from the Ministry of Defense, Gallant informed the prime minister about the impact on national security of the social unrest caused by the reactions to the reform being promoted.
In his first public statement since the statements of the Israeli prime minister, opposition leader Yair Lapid, called on the officials of Nenaniah's party (Likud) to show responsibility by preventing the implementation of the promoted government plan to reform the judicial system.
Read also: Violence anti-government protests shake Israel since morning
Source: APE-MPE-AFP-Reuters