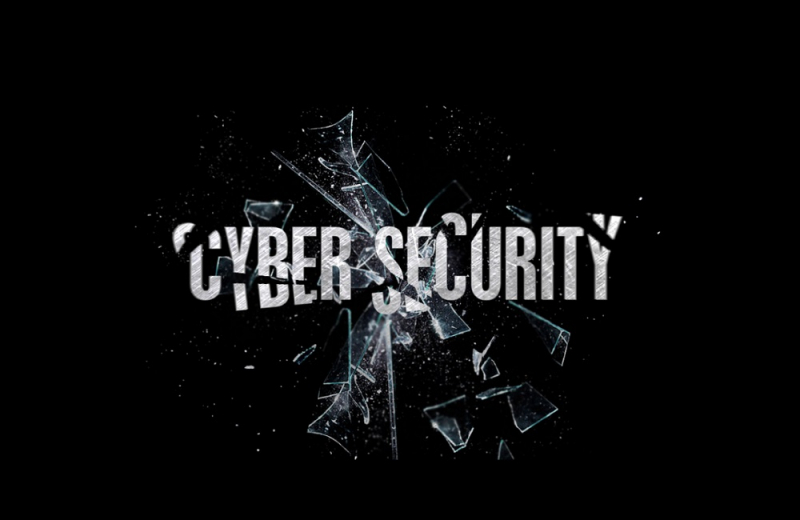 In a joint statement, the Netherlands and the United Kingdom denounce the ongoing cyber attacks in the context of Russia's unprovoked and premeditated military attack on Ukraine.
The two countries announced that on 15 March 2022 they concluded the annual cyber dialogue, with interdepartmental cybersecurity consultations in London.
The United Kingdom and the Netherlands have strongly condemned military action violating international law, and agreed to continue to work closely together within NATO to strengthen cyber deterrence and defense and to strengthen cooperation between the EU and NATO on cyber defense. >
The United Kingdom and the Netherlands reaffirm their comprehensive cooperation on cyber security, including threat assessments, multilateral efforts, cyber governance, online security and. of cyber skills development. Both sides agreed to further strengthen their bilateral co-operation in preventing malicious cyber-activity and irresponsible cyber-behavior. They also reaffirmed their support for the Global Forum on Cyber ​​Skills as a center of excellence and know-how in the global development of cyber skills.