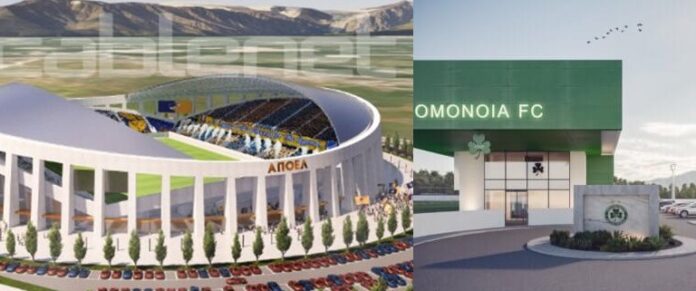 Many may think that building a stadium for the two eternal rivals in Cyprus is an elusive dream but it is not like that at all.
It is not easy but not impossible.
With the sponsorship from the state and an investor who will invest in these two projects (in Omonia there is Papastavrou) it can be done.
In fact, the information states that both APOEL and Omonia they have entered the final stretch.
It should be noted that a new privately owned stadium is not connected at all to the financial situation of a team (see APOEL's high debt).
One thing, another.
B.X.