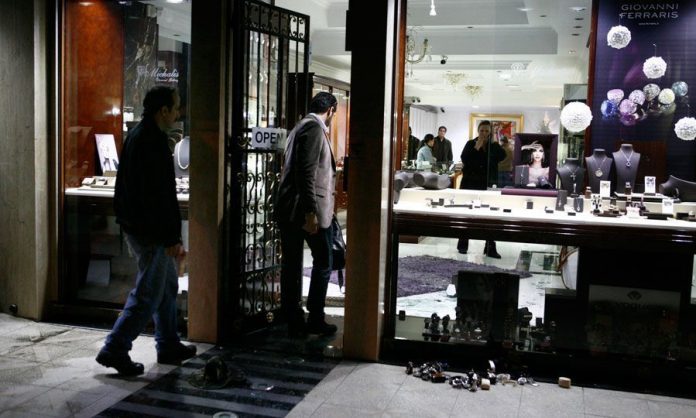 The Police proceeded to a new arrest yesterday, for a case of theft from a goldsmith, committed on 11/10/2021, in the province of Nicosia. He is a 50-year-old man who was taken into custody to facilitate interrogations.
In relation to the above case, one person has already been arrested and is being held for six days, while two other persons are wanted.
We remind you that the case was reported to the Police on October 11, 2021, by a goldsmith owner, in Nicosia. According to the complainant, in the afternoon of the same day, two persons, a man and a woman, visited his shop and asked him to show them various jewelry. After looking at a number of jewels, they left the store. After they left, however, the complainant realized that two bracelets had been stolen from his shop.
The police examinations provided a testimony against the 33-year-old, who was arrested yesterday under a court order, in order to facilitate the investigations.
Police are looking for two more people for the same case.
Wanted persons
Police are seeking information that could help locate the two men pictured, who are wanted to facilitate the investigation into an investigated conspiracy to commit a crime and theft, committed in a goldsmith's shop in Nicosia, on October 11, 2021.
Anyone who knows anything that can help locate the two wanted persons, please contact the Nicosia Police Department at 22-802222, or the nearest Police Station or Citizen's Line, at 1460.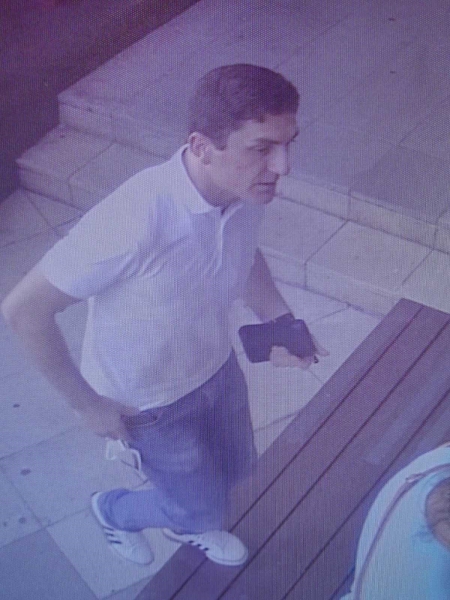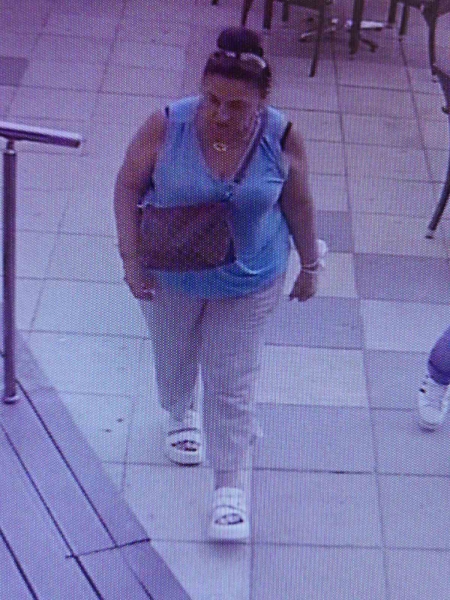 source: KAPHIMERINI KYPROU