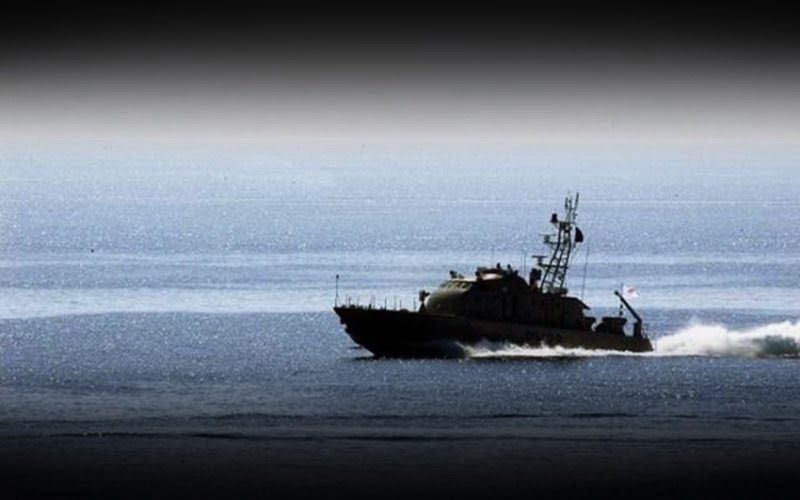 New arrival of irregular migrants in Cabo Greco – Among them minors. Handcuffs on a 24-year-old trafficker – Moved to Pournara
Download the CYPRUS TIMES APP! HERE for Android and HERE for iOS
Around 3pm yesterday afternoon, a small boat was spotted southeast of Cavo Greco, with 13 irregulars on board immigrants (including 3 minors).
In violation of the Port and Maritime Police, he set sail and went to the area, where he located and intercepted the compared vessel.
Because , that the illegal immigrants' boat was taking on water, they were picked up by the Akato of the Port and Maritime Police and brought safely to shore.
From further tests carried out, it was found that driver of the small boat was a man aged 24 years, who was arrested to facilitate investigations.