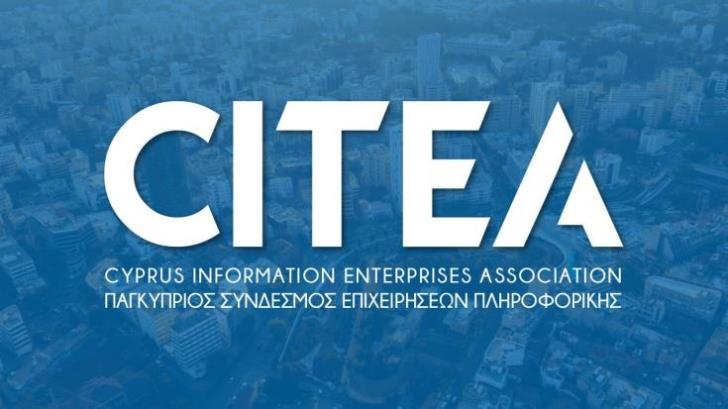 The General Assembly of the Pancyprian Association of Information Technology Companies (CITEA), a member of the Federation of Employers & Manufacturers (OEB), was recently held at Vino Cultura. The outgoing President of the Association, Mr. Aris Anastasiadis, made a brief report of the Board of Directors, making special reference to the representation of CITEA in bodies and institutions in Cyprus and abroad.
At the Assembly, which was also Electoral, the new Board of Directors of CITEA was elected through a voting process and then the President and the Vice President of the Association were elected. Voting for the remaining positions took place later, among the Members of the Board of Directors.
The composition of the new Board of Directors of CITEA is as follows:
President, Dimitris Nisiotis, NetU Consultants Ltd
Vice President, Georgios Georgiou, Logicom Public Ltd
Secretary, George Malekkos, GM PowerSoft Computer Solutions Ltd
Treasurer, Andreas Panagiotou, Hellenic Technical Enterprises Ltd
Member, Stavros Theofilou, Blue Sun Automation Limited
Member, Andreas Kassiouris, A.Th. Loizou & Son Ltd
Member, Stelios Kkolou, AT Techdata Ltd
Member, Antonia Michael, IBM Italia SPA Cyprus Branch
Member, Costas Petsas, KYNDRYL (Cyprus)
Member, Paris P. Savva, Microsoft Cyprus Ltd
Member, Antonis Skoullos, Oracle Cyprus
At a time when technology has become an integral part of our daily lives and especially in the business sector, the Board of Directors will work hard and consistently both for the benefit of the association and its members and for the wider good of our society.