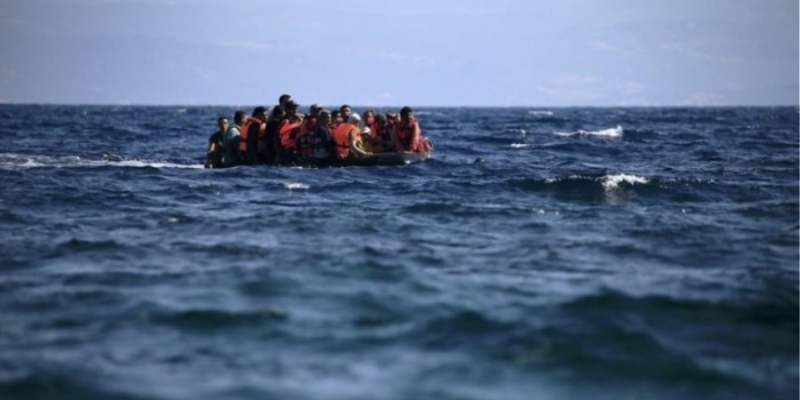 The Police proceeded with the arrest of a 58-year-old man, to facilitate investigations regarding the arrival of a boat in the sea area of ​​Famagusta, in which a total of 23 persons were on board.< /p>
The boat stopped around 8pm. yesterday, in the sea area off Cabo Greco, by the Port and Maritime Police. As it was established, there were nine men, five women and nine minors on board.
The passengers were taken by the L&N Police boat to the fishing shelter of Paralimni, while their boat sank due to a large inflow of water.
p>
From the tests carried out, it was found that the boat had sailed from the coast of Syria, on the evening of May 8, 2023. According to testimonies obtained, the captain of the boat was the 58-year-old man, who was arrested and taken into custody to facilitate the interrogations.
The remaining 22 passengers of the boat, upon completion of the examinations, were transferred to the "Pournara" Hospitality Center.
The TAE of Famagusta is investigating the case.