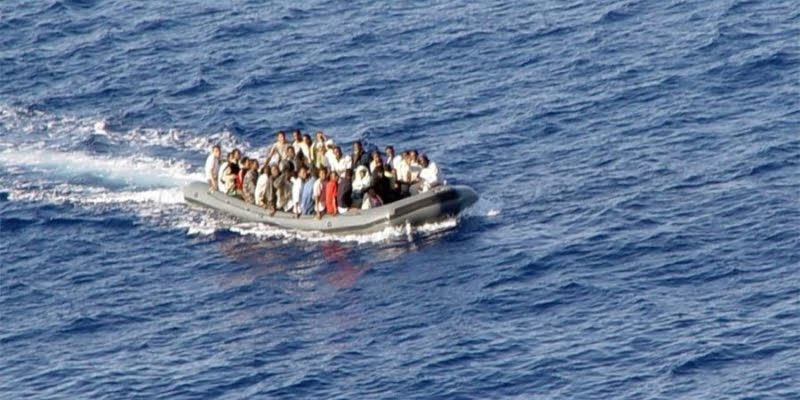 Two persons aged 18 and 34 were arrested yesterday by members of the Police, regarding an investigated case of assisting third country nationals for illegal entry into the Republic of Cyprus, after the arrival in the free Famagusta of a number of migrants by sea vessel.
The marine vessel, a speedboat of approximately 5 meters in length, was spotted around 9.45 yesterday morning, off Cabo Greco. Members of the Port and Maritime Police located the boat and transported the migrants (nine men, two women, four children) safely to the Ayia Napa Marina. They then underwent tests to verify their details and were transferred to the POURNARA reception center.
During the tests, evidence emerged against the 18-year-old, who was allegedly the captain of the boat on which the migrants were traveling , while the 34-year-old was found to be a prohibited immigrant.
The two suspects were arrested for spontaneous offenses and taken into custody to facilitate investigations.
The case is being investigated by the Famagusta Police Department.
p>