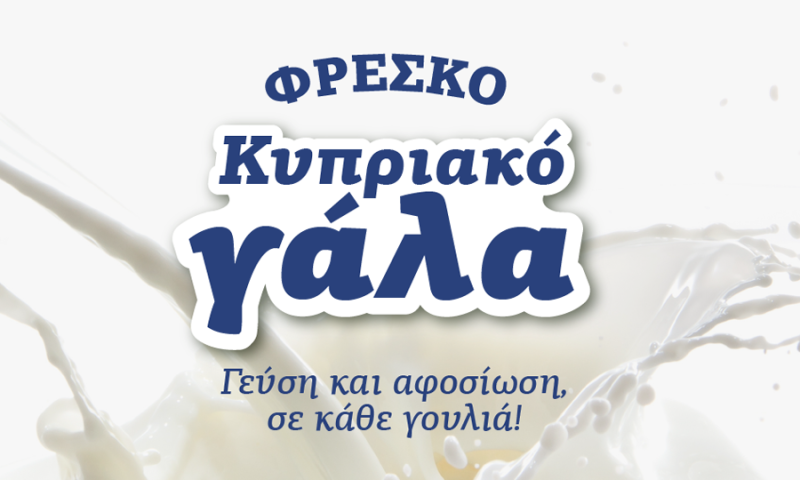 A journey through time full of emotion.
The new launch campaign for Fresh Cyprus is in the air Alhambra Milk, which is "signed" by Orb Communications.
After 40 years, the Alhambra family adds Fresh Cypriot Milk to its range.
Drawing inspiration from the history of the family business and aiming to showcase all those characteristics that make it stand out, Orb Communications created a holistic 360 campaign. A particularly demanding project, through which the Orb Communications team highlighted in an emotional and human way, the history of the dairy industry, the unbreakable family ties, the dedication of the company's people to quality and tradition, as well as their continuous evolution.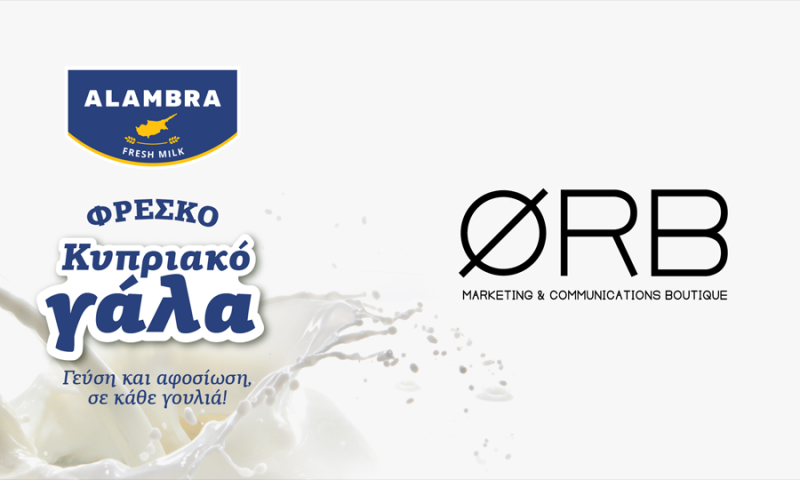 For the launch, Orb Communications created a 3-minute film, through which it narrates with images a story of three generations and 40 years, which is still being written with the same values, the same love and the same dedication. The beautiful cinematic images of the film are accompanied by the Cypriot song "To Yasemi", evoking emotions and especially emotion in the viewer.
Referring to the campaign, Managing & Creative Director of Orb Communications, Nicoletta Charalambous, said that "As a team we feel very proud of the result of this wonderful work. Orb Communicationsand the Alhambra Dairy Industry, have been charting a common course for the last 7 years. A course based on close cooperation, cohesion and the establishment of long-term goals.
The launch of Alhambra Fresh Cypriot Milk was a large and very demanding project, but at the same time quite easy, since we just told the TRUTH 
of our client, without any exaggeration. Through this film, we presented the authenticity of the people of the Alhambra family, but also of its products.
Our goal at Orb > Communications, is always to create actions that stir emotions and build relationships between the brand and the consumer".
The film was produced by the company Cube Productions, with director Christos Kanakis and director of photography Alexis Kanakis, while the new performance of the song "Jasmine" was undertaken by the great Cypriot composer, Kostas Kakogiannis.
< iframe width='300px' height='500px' src='https://www.adstorebluebird.cy/api/banner/ServeBanner?zoneId=2734' frameborder='0' scrolling='no'>