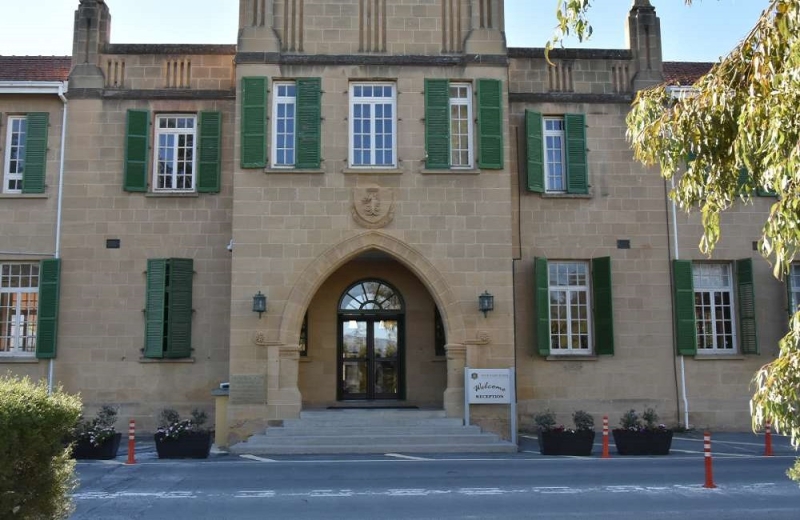 To take "very seriously" the intervention of the Commissioner of Administration in the matter of complaints of intimidation of its members "and to be lifted according to the circumstances", calls the Board of Directors of the English School, the Personnel Organization of the English School (ESSA), which expresses its "concern" over the developments at the School.
In a statement, ESSA states that they consider the decision of the Trade Union Superintendent to refer their complaint to the Attorney General for further investigation, with the possibility of criminal prosecution of the Principal of the School.
It is recalled in the announcement that the Organization had reported to the Superintendent of Guilds the Director of the School for intimidation of its members, in October 2021. The complaint, it is reported, was made after the Director sent a letter to the members of the Guild, calling it "illegal »The spontaneous work stoppage they had announced and threatening to take disciplinary measures in case of their participation in strikes.
"If the Board of Directors administered the School fairly, it would have made the Director available until the investigation of the complaint by the Attorney General is completed. "Unfortunately, however, in the School only the trade unionists are made available for their trade union action," the Organization states.
It is also mentioned, among other things, that "an important development also yesterday (17/06/2022)" is the letter of the Commissioner of Administration to the Board of Directors, with a notification to ESSA and to the complainant, the Secretary of the Guild. Her new complaint was due to the disciplinary investigation that will be launched against her, with the main point of this investigation being the complaint of the Director to the Commissioner for sexist behavior towards her, she adds, with the Organization reminding "that another female trade unionist will go through According to the communication, the Commissioner states unequivocally that persons exercising their right to request the out-of-court intervention of the Commissioner of Administration are protected by the relevant legislation and in particular by Article 11, which provides for imprisonment or a fine or both for any person who violates it.
"We call on the Board of the English School to take the intervention of the Commissioner of Administration very seriously and the height of the circumstances, in accordance with the terms of the mandate of their appointment by the Council of Ministers of the Republic of Cyprus ", the announcement concludes.
Source : ΚΥΠΕ