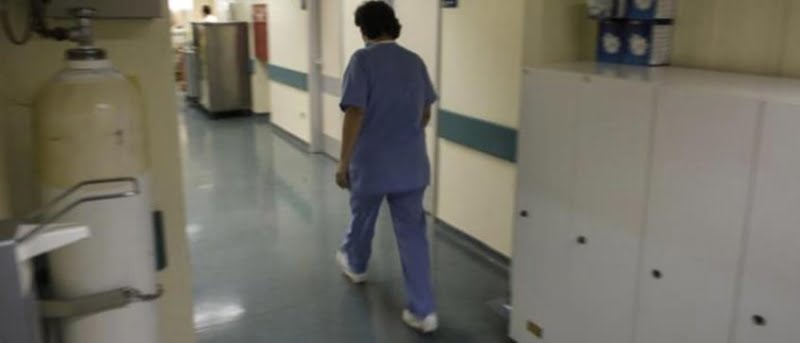 Phaidonas Phaidonos is back on the conditions prevailing at the Paphos General Hospital, who emphasizes that there is no interest from the authorities.
"Shame shame shame what is happening at the Paphos General Hospital with the pediatric clinic is third-world", says the Mayor of Paphos in a post.
Adding that "they send children to Larnaca and Limassol for systematic basis because it has no beds. They gave some beds in various places in the hospital and mainly in the gynecology clinic".
At the same time, Mr. Phaidonos states that no one is interested, noting that soon there will be an organized reaction.
This is not the first time that the Mayor of Paphos has made such posts, as in the recent past he had made public complaints.
These are the prices of the packages for the Christmas and New Year's Eve celebrations.
The application that came to be the immediate savior of women at risk
The four-year-old who contracted strep had the flu – Its situation is critical
He started presenting new faces, Christodoulidis brings technocrats forward