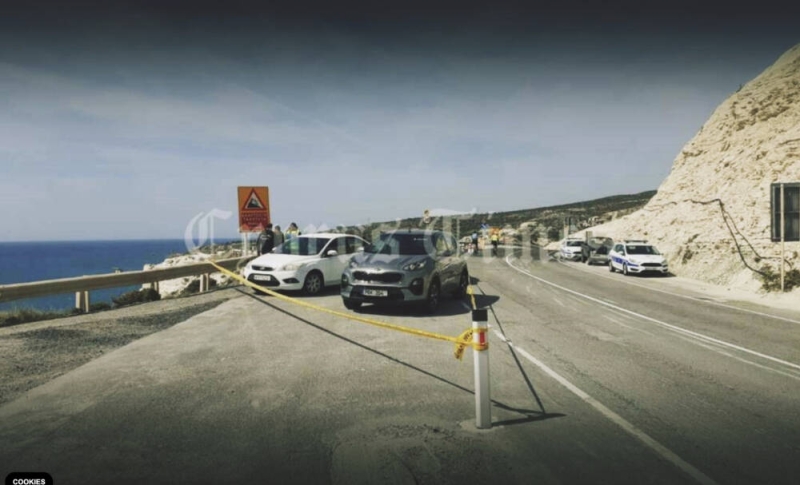 Under investigation one by one the claims of the 30-year-old arrested for the murder of the unfortunate Lesya – Contradictions and his claims that he did everything to save her – The investigators of the TAE Paphos are not convinced – The suspect insists on his selfie claim and says that they had used drugs together in the car – What was heard in the Court that ordered his 8-day detention
With the alleged perpetrator to remain in custody for a period of 8 days by decision of the Court, the investigators of the Paphos Police Department, continue with intensive pace the investigation of the murder of the unfortunate Lesya Bykova, from Ukraine.
sA girl who arrived at the beginning of January in our country, where she was about to take her last breath. Her case has dominated the news since Saturday morning, when her body was found in the area of ​​Petra tou Romiou.