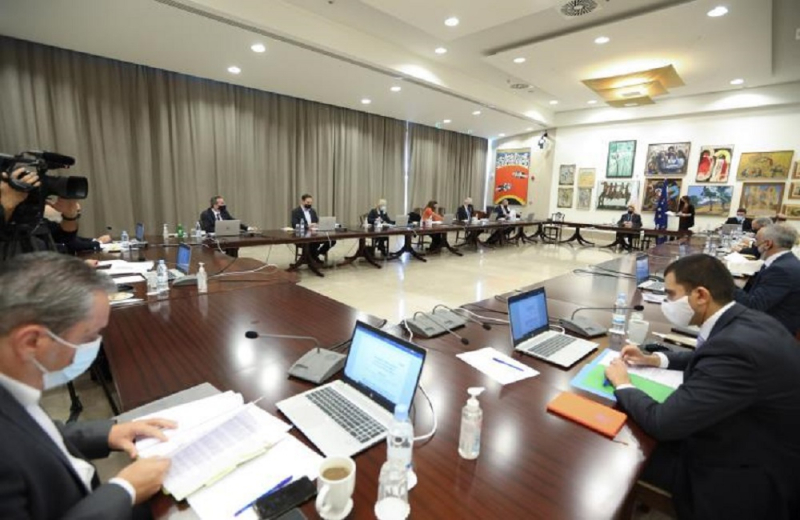 The meeting of the Minister of Health with the members of the Advisory Scientific Committee for evaluation of the epidemiological situation was recently completed. Possible easing of measures was discussed at the meeting, while the data of the Epidemiological Surveillance Unit for the past week were also put on the table.
Among the proposals that seem to have been "locked in" and will be brought before the Minister are the following:
Unvaccinated persons under 12-17 years of age can enter areas where a vaccination certificate is required, with the necessary condition of submitting a negative rapid test of 72 hours.
The time period required to receive the booster dose should be reduced from five to five months.
Staff working in nursing homes with a history of vaccination should test negative for a 72-hour rapid test. For staff without a vaccination history, the rapid test should last 24 hours.
Promotion of antiviral drug in the elderly, as there is an increased mortality.
According to information, the possibility of relaxation of the measures is currently entering the drawer as the rate of transmission (R0 / Rt) has increased in recent days.