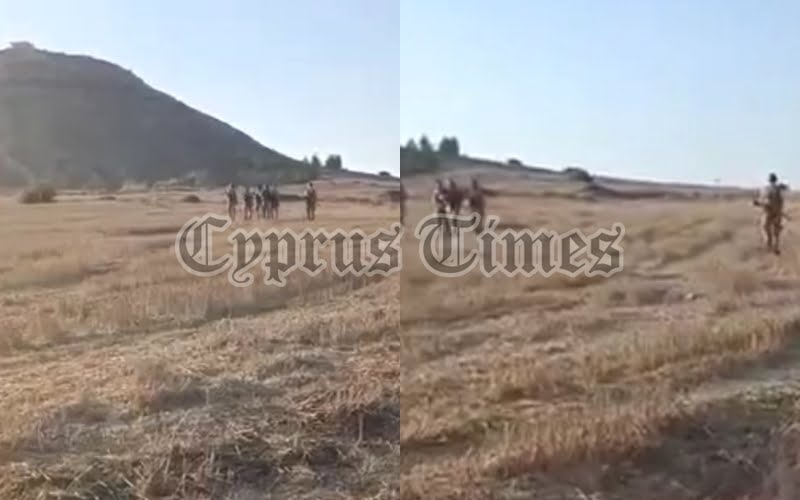 New episode of harassment of a Greek Cypriot farmer, inside the dead zone, despite Gerolakos – They pointed knives and threw stones
Download the CYPRUS TIMES APP! HERE for Android and HERE for iOS
A new episode of harassment of a Greek Cypriot farmer, within the dead zone, despite Gerolakos, occurred this morning according to the RIK .
The farmer noticed two people coming towards him from the occupied areas, throwing stones and asking him to leave the area. He moved towards them to ask for an explanation, with one of the two pointing a knife and continuing the threats.
Nicolas Chatzisofokleus, a member of the community council of Gerolakkos, told Rick, that the peacekeeping force was informed about the incident, members of which went to the scene. However, the two people who caused the incident had already returned to the occupied territories.
A little while later, however, one of the two perpetrators returned to the scene, accompanied by a Turkish soldier, and claimed that the whole incident is due to a misunderstanding.