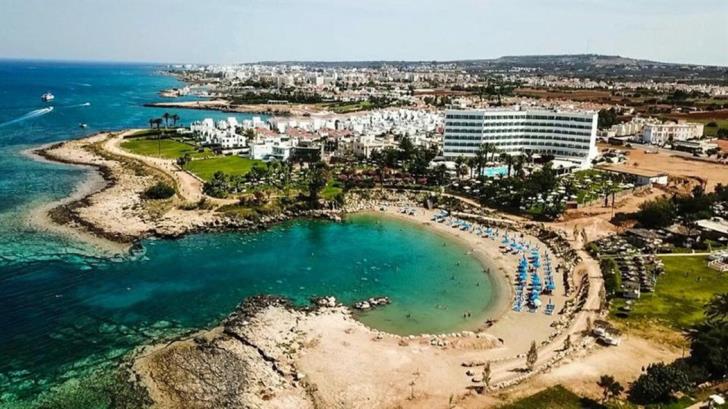 & nbsp & nbspInsider & nbsp; & nbsp;
The environmental impact study for the expansion of the Crystal Springs Hotel in Paralimni is open for consultation until April 2, 2022.
The project in question concerns the expansion of an existing 4 * hotel unit, with an existing capacity of 175 rooms (144 double/suites and 31 quadruple rooms) in the location "Vrysoudia" in the Municipality of Paralimni.
The extension concerns the construction of a multi-storey building 29 meters high, with a capacity of 112 rooms (107 double/suites and 5 quadruple rooms), which will consist of basement, ground floor with double height, and 7 floors, as well as configuration of 119 outdoor spaces. ground floor, 15 of which will be for disabled parking spaces, and remodeling of the existing outdoor areas north of the existing hotel building infrastructure.
& nbsp; The project will be Energy Efficiency A, and photovoltaic panels will be installed of parking spaces and on the roof of buildings, to cover about 65% of its energy needs.
The Proposed Project is located east of the residential core of the Municipality of Paralimni. The study area is characterized mainly by tourism developments, such as scattered resorts and accommodation, hotel facilities, leisure centers, restaurants and other related services.
& nbsp; The growth trend observed in the wider study area creates, among others , the attraction of foreign and local vacationers who wish to be served by the infrastructure and amenities of the area.
from which the existing hotel is accessed.