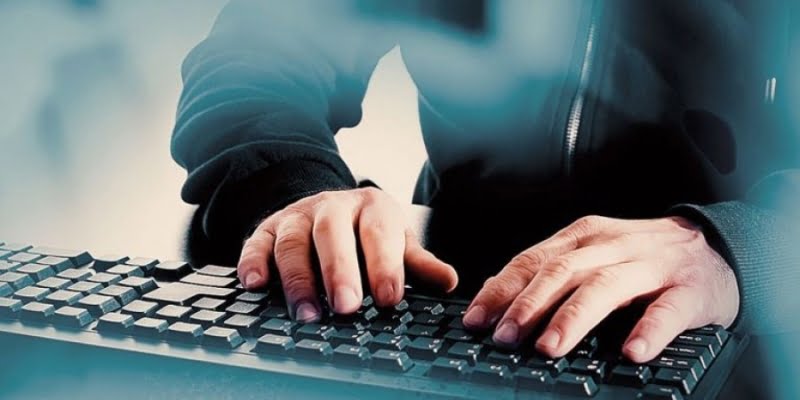 A new case of fraud and embezzlement of a large amount of money exceeding 80 thousand euros, the Police are investigating, following a complaint submitted to the TAE of Nicosia, by a man aged 73 years.
According to the complaint that the 73-year-old submitted today to the TAE of Nicosia, last July, he was contacted via an online telecommunications application by a woman unknown to him, who introduced herself to him as an employee at the Greek level of an investment company based in a European country. The suspect informed him about various investment programs provided by the company through an online platform and urged him to invest in them.
After the 73-year-old initially told the suspect that he had already invested money on another platform, the suspect urged him to invest money through her company's platform as well, so that he could compare the profit performance of his investments, since as the suspect told him, this most investors do.
The 73-year-old was convinced and according to the complaint he submitted to the Police, he gave access to his unknown woman so that she could connect to his computer through an electronic application and create on his behalf an investment account on her company's investment platform. The 73-year-old then transferred from his bank account, the total amount of 84,000 euros, to six bank accounts in foreign banks, as the suspicious woman had indicated to him, with the intention of his money being invested in cryptocurrencies, oil, and precious metals.
At the end of November, when the 73-year-old contacted his unknown wife and said she wanted to cash out 49,000 euros worth of cryptocurrencies she had invested in, the suspect cut off all contact with him, leading him to suspect that she had deceived.
The TAE of Nicosia is investigating the case.