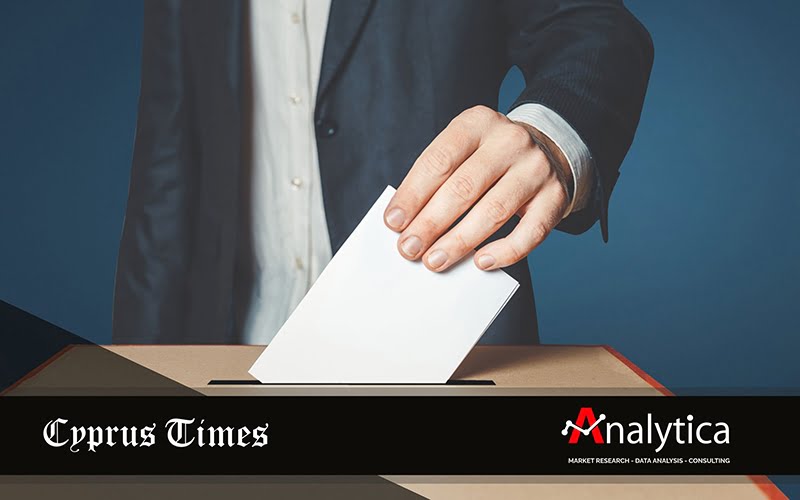 Major survey by Analytica Market Research for Cyprus Times – Vote and shape the outcome in the second poll for the 2023 Presidential Election – Which candidate is ahead? Which parties show the greatest rally? Did the candidates convince the Cypriot voters?
Download the CYPRUS TIMES APP! HERE for Android and HERE for iOS
In the final stretch parties and candidates, about three months before the first big battle of the 2023 Presidential Election.
Analytica Market Research acts on behalf of Cyprus Times second major research , including this time the online voting. At the same time, data collection is underway using the method of telephone interviews.
VOTE FOR THE SURVEY HERE
What are the views of the electorate three months before the election?