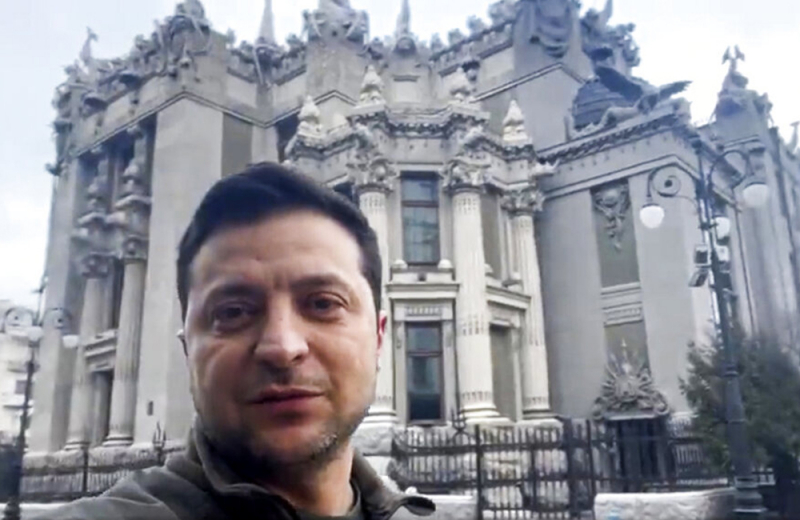 "People are watching. The Ukrainians are strong, they are brave, they are in their country and they will never surrender. We will fight until we win ", noted V. Zelenksi.
At the same time, he expressed his gratitude to everyone for the decision to exclude Russia from the international interbank trading system Swift.
An adviser to the Ukrainian Interior Minister said that Russian troops were approaching the Zaporizhia nuclear power plant and that they were targeting the area with rockets.
Russian troops have occupied the former Chernobyl nuclear power plant, located about 100 km from Kiev.