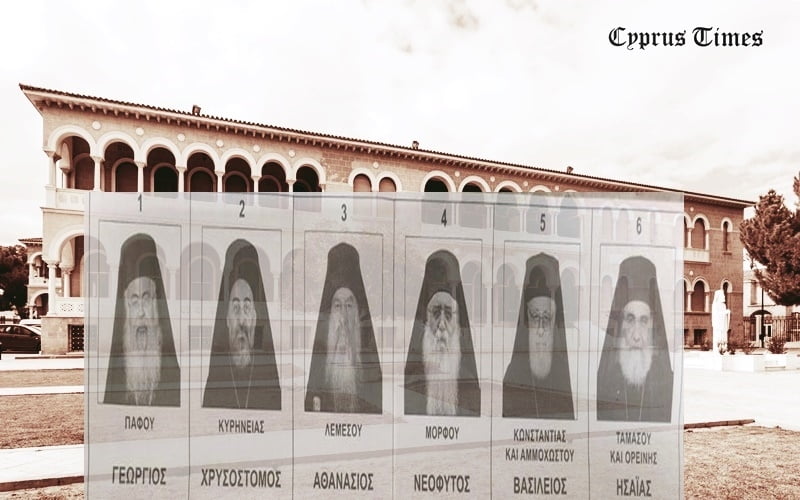 Counting down to Archdiocesan election – New mutterings from staff about priority order of candidates on ballot – What was considered for order of appearance

blockquote>

Download the CYPRUS TIMES APP! HERE for Android and HERE for iOS

In 18 days from tomorrow the Archdiocesan elections are heldfor the selection of the three-person, with the people's vote being considered important as it will qualify the three of the six hierarchs who claim the throne in the Holy Synod, which will also have the final say.

Already as he reported the Cyprus Times from Tuesday the ballots were prepared by the state printing office, a sample of which was also made public.

After the "exclusion" of foreigners for registration in the electoral rolls by decision of the Holy Synod that met on Monday, according to ecclesiastical circles, the priority order of the candidates on the ballot brought new murmurs.

This is the ballot for the Archbishop elections (pic)
The "exclusion" of foreigners in the Archbishop elections and the 2nd reading of the decision

Information has it that some staffs did not look favorably on the order of appearance of the candidates on the ballots, as they think it could be done in alphabetical order.