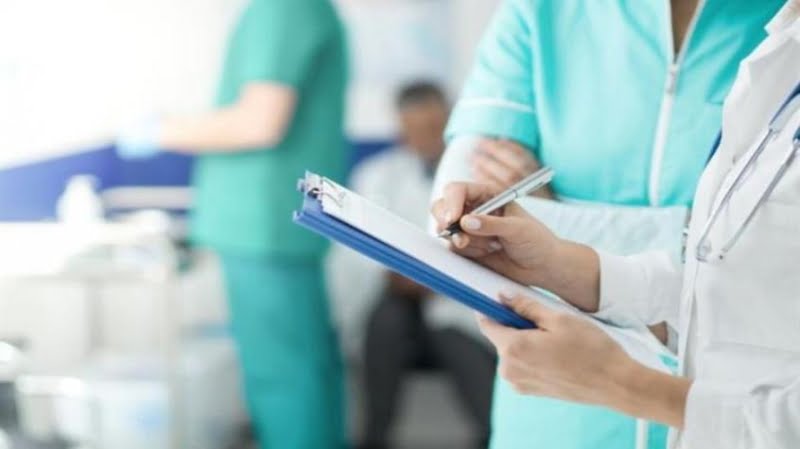 < b>The Health Insurance Organization reminds that from July 2022 on-call Personal Doctor Services will be implemented at the NHS for the provision of care by PI adults and pediatricians in a primary care environment for emergency health problems that arise on weekends and holidays, without the payment of any charge.
Furthermore, the OAU reiterates that the on-call services deal with specific emergency health issues and do not operate like the Emergency Departments and that before a visit for an on-call PI service, contact must be made by telephone and information about the emergency health problem must be provided. ;that has arisen and if deemed necessary then an appointment will be arranged within the day and the hours of operation of the on-call services, as the services only operate by scheduled appointments.
The OAU notes that PI emergency services handle specific cases and specifically for acute onset of alarming symptoms, sudden and severe pain, exacerbation of symptoms of a serious chronic illness or high fever accompanied by other symptoms.
Points out that the cases of pre-existing medical conditions, issuance of repeated prescriptions, issuance of referrals for other services of the NHS and the cases of beneficiaries who did not have time to visit their own PI, are not covered by on-call services. Additionally, it clarifies that on-call PI services do not perform blood tests, x-rays, wound dressings, or sutures.
It also notes that if the health condition is life-threatening, such as a possible heart attack or stroke, 112 must be called immediately for an ambulance or contact the nearest Accident and Emergency Department (AED).
At this stage, PI on-call services only operate on weekends and public holidays with hours 09.00 – 17.00 on Saturday: Sunday and 15.00 – 19.00 on Public Holidays.