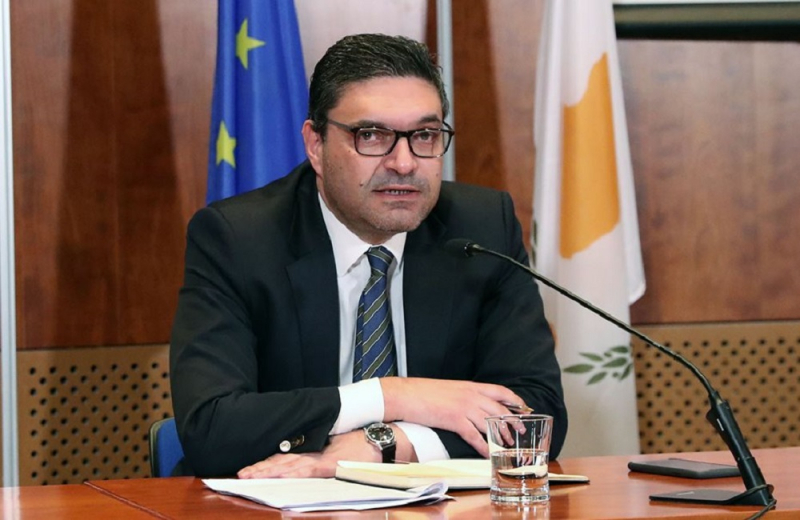 The cabinet approved a targeted plan to support businesses & self-employed workers affected by the current pandemic of € 3 million.
The potential beneficiaries amount to 300 companies / self-employed.
Beneficiaries in particular are companies and self-employed persons subject to VAT, who carry out economic activity presented below:
-Nightclubs and discotheques
– Screening of movies
-Activities of art agencies
Organizing conferences and trade fairs
-Private theatrical and similar activities
Activities of musicians, orchestras and bands.
-Activities of artists such as singers, dancers, mimes. etc.
-Other spectacle activities p.d.k.a.
-Support activities for the performing arts.
– Operation of spectacle halls and related activities.
Businesses and self-employed must meet the following criteria:
a) They have their registered office or permanent establishment in Cyprus and are engaged in economic activity in Cyprus, and have been financially affected due to the appearance and spread of COVID-19.
b) They have submitted their tax returns for VAT for the year 2019
The state sponsorship will be tax-free and will not be offset against any other debt.
It is noted that in addition to the above, about 800 companies participating in the Tourism Industry Temporary Suspension Plan for the Winter Season 2021-2022 of the Ministry of Labor, Welfare and Social Insurance receive and will continue to receive unemployment benefits for their employees.
Suspension of additional tax and interest
By the same decision, the PC provides exemption from surcharge, additional tax and interest for VAT, for the tax period 1/10/2021 until 31/12/2021, provided that the tax return for the said tax period is paid within fixed deadline, ie until 10/2/2022, and the tax due is paid in three equal installments on 10/2/2022, 10/3/2022 and 10/4/2022.
Beneficiaries are Businesses and self-employed persons, who fall into the following categories
56.10.1 Restaurants and taverns
56.21.1 Provision of food services to various
events
56.30.1 Cafes,
56.30.2 Bars and pubs
56.30.3 Nightclubs and discotheques
56.30.4 Cafes.