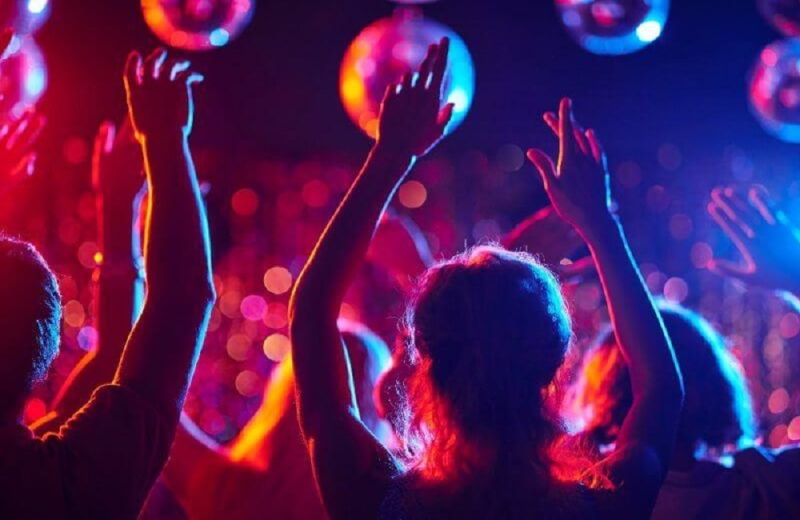 The recent recording of three rapes and the frequent cases of delinquency, mainly by drunken tourists, restore the need for better policing in Ayia Napa in view of the new tourist season.
After two years pandemic, during which tourist traffic was de facto limited, the largest resort of free Famagusta returns to normal this year. Unfortunately, along with the problems created mainly by young rioters, when they are under the influence of alcohol. The leader of the Force, Stelios Papatheodorou, visited the Municipality of Ayia Napa last week, where in a wide-ranging meeting he discussed with Mayor Christos Zannetos, ways to take additional precautionary measures in the area, so as not to observe the bad phenomena .
More about the issue in the printed version of "P" and for the subscribers of CITIZEN PREMIUM the digital edition of the newspaper in PDF at the same time with its printed circulation daily from 05.00 in the morning.