How many megawatts is the demand expected to rise to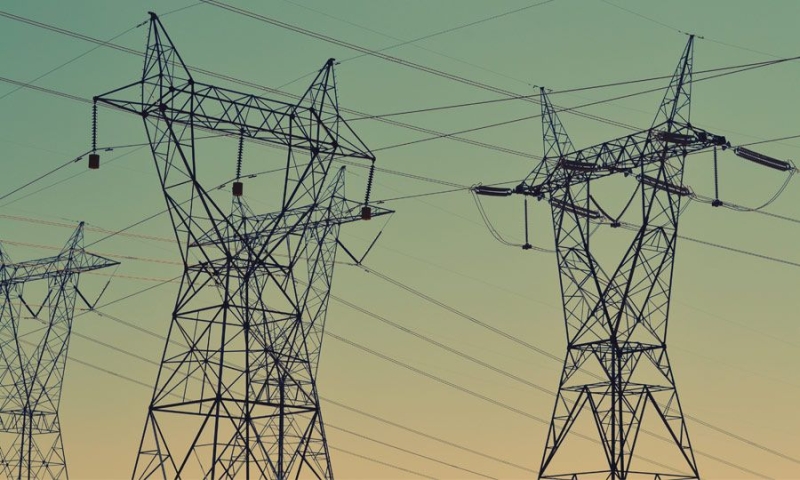 A record demand for electricity is expected to be recorded today Monday (24/07) due to the prolonged heatwave affecting the region, the long hours during the day with high temperatures and the non-stop operation of air conditioners. Speaking to "K", the deputy representative of the Cyprus Transmission System Operator, Hara Koussiappa, stated that until 10:45 in the morning the demand was at 1119 megawatts and it is expected that within the day it will rise to 1200, a value that exceeds the maximum demand of 1151 megawatts we had for this year, last Monday (17/07), at 14:30 in the afternoon. In fact, according to the forecasts so far, there is a possibility that next Wednesday (26/07), an even greater demand and a new record will be registered.
Is there enough?
When asked by "K" if there is enough to meet the increased demand, Ms. Kousiappa answered in the affirmative, stating that there does not appear to be a problem in terms of having enough to meet the peak demand unless there is a particularly serious breakdown in the system. At the same time, he added that the National Energy Control Center is working on a twenty-four-hour basis, monitoring real-time demand and reviewing production, so that the system is able to cope.
Demand in the previous days
Regarding the demand in the previous days, Ms. Kusiappa clarified that weekends are always lower due to the fact that people is outside the house. Yesterday Sunday (23/07), demand stood at 1006 megawatts at 17:00 in the afternoon, compared to the previous Sunday which was 957 megawatts at 15:30. On Saturday, the demand reached 1005 megawatts at 16:15 in the afternoon, while on Friday (21/07), which was a working day, it was 1011 megawatts.